What are those things that you catch yourself saying over and over throughout the day, many times a day? Do you know what they are? These things clearly change a bit depending on where you are in your life at the time and what your circumstances are but I know for sure there are so many things that I say on a daily basis over and over again.
Some of these things might be said ten times a day, some twenty and some even thirty times each day.
When I started to jot them down, this was the list that emerged. Fortunately it is a real mixture of things, if you are a parent, some of yours might be similar:
"It's not serious"
"Where's the other one?"
"What did you do to your brother/sister?"
"I don't think so!"
"Just a second"
"Two more minutes"
"I'm coming, hold on"
"Woweeee"
"That's fantastic!"
"Have you had a wee?"
"Do you need another wee?"
"Are you sure?"
"Please put your socks/coat/shoes on"
"Quick, quick"
"Hurry up"
"Where did you hide the …..?"
"Please don't shout at me"
"Well done"
"Please don't….."
"Hold my hand, this is a car park!"
"Aren't you clever!"
"I'm coming to tickle you!"
"What a kind boy/girl you are"
"You are scrumptious"
"Night, night, I love you"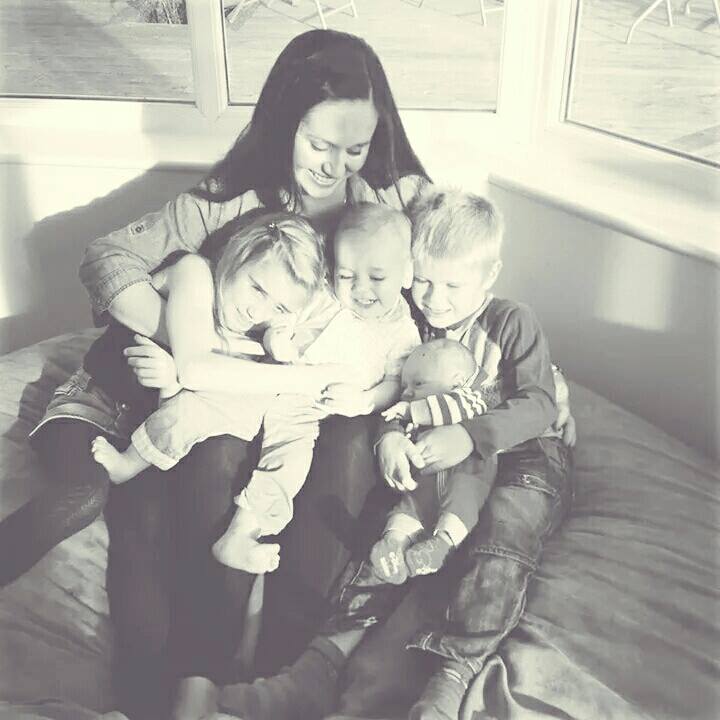 What are your most used phrases at the moment?