Welcome to part twenty two of our 'Christmas Gift Guide'. We are well into December now and people are talking about how many days there are until Christmas, instead of weeks, gulp!
I don't know where the time goes. How is your shopping and general preparation going? Who are you struggling to buy for the most?
So what's on your Christmas list? We spend so much time thinking about what to get everyone else that sometimes I don't think we stop to think what we would like sometimes.
I did write a wish list a while back which mainly relates to the things money can't buy to be honest, like having quality time together and having the family all together.
Practical gifts often go down well. What about this jacket? Lightweight, very compact (packs down into a tiny drawstring bag which comes with it) but still warm.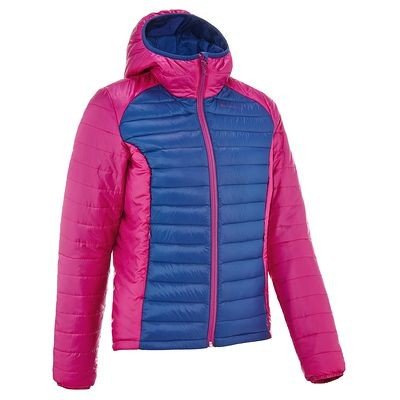 Very practical for the school run. Not too bulky, and nice and bright so the children can pick you out in the crowd on the school yard!
If you travel a lot this could be an ideal gift as it packs down so small. It would slot into hand luggage or your main suitcase without taking up too much room. This has been tested down to -10 Degrees Celsius which I find really impressive for a jacket so small and lightweight.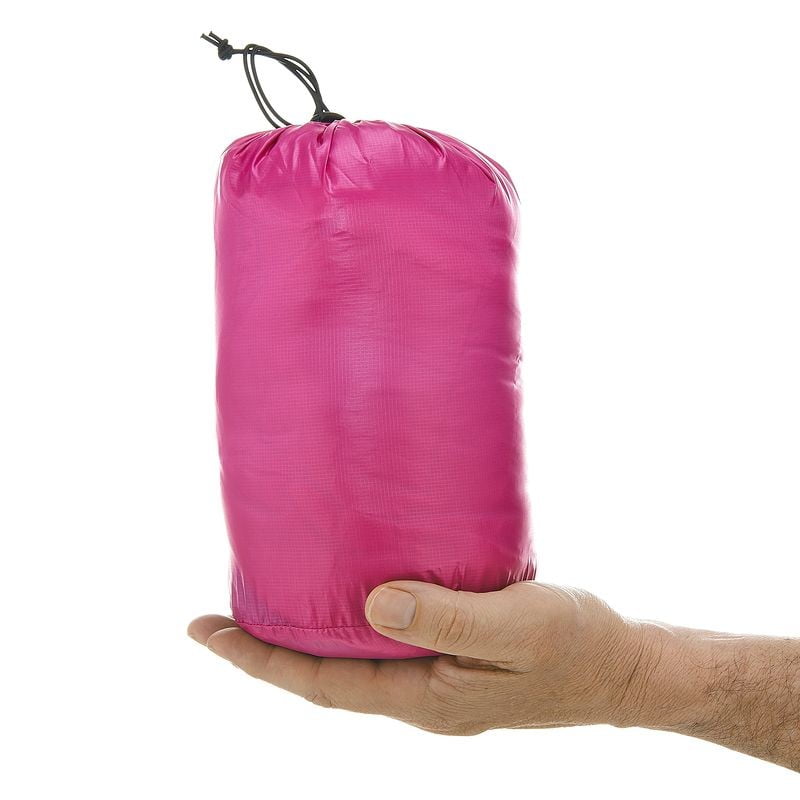 There are five different colour combinations to choose from, so there should be something to suit all tastes.
This practical jacket is £29.99 at Decathlon and you can buy online or reserve in store.