Are you already a blood donor? If not have you been considering it? I began donating blood about five years ago. It was way too late on my part really and I'm cross with myself that I didn't donate before that.
I never really remember hearing that much about blood donation prior to that and so I guess I never looked into it.
I donate on a regular basis now and as far as I am concerned I will continue to do so. I'm considered a universal donor so I always feel it's extra important that I don't miss a donation.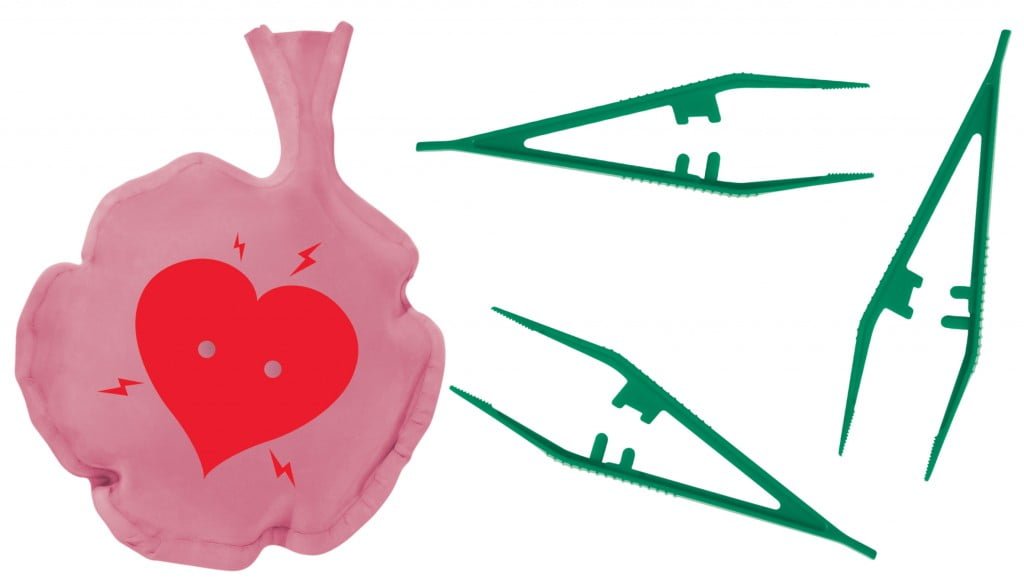 Most people can give blood. Men can give blood every 3 months and women can give blood every 4 months. You can give blood if you:
are fit and healthy
weigh over 7 stone 12 lbs or 50kg
are aged between 17 and 66 (or 70 if you have given blood before)
are over 70 and have given blood in the last two years
You can register online here and even book you appointments online. The process is so simple. You can type in your postcode and you will be shown the up-coming appointments in your area. Once booked you can view and amend appointments online as well for ease.
Every time I've given blood the staff have been wonderful. It has always been the same team of people so I've come to recognise names and faces too. You are made to feel very welcome and reminded how valuable your donation is.
Giving blood saves lives, end of story really. Any blood you give could be hugely beneficial to someone in an emergency situation or to someone receiving long-term treatment. Plus, if you ever needed blood yourself you would be relying on the thoughtful donation of someone else wouldn't you?
So come on, don't think about it any more, get online and book your appointment. Maybe you used to give blood but moved area and haven't got back into it? Maybe you've had a baby but are now passed the six month mark when you can donate again? Maybe you still aren't sure and need some more information?
Whatever your thoughts – take the first step towards saving a life!