We had an amazing holiday in Florida back in 2014. We totally fell in love with the place and it was the most incredible family holiday we have ever had. Everyone had a wonderful time, from our youngest at the time who was then eight months, right through to the grandparents.
We did the standard Disney stuff which was of course incredible, but we also did a few other things that really made the holiday. The Boggy Creek Airboat ride we did was one of my favourite parts of our time there, and holding a baby alligator at the end of the trip will stay with me forever.
Some of the family swam with dolphins and this had such an impact on our big girl that she has announced she wants to be a dolphin trainer when she is older!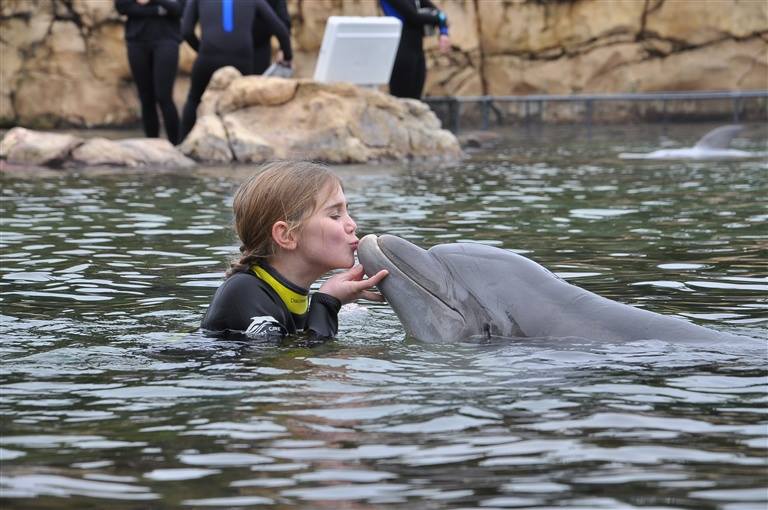 Have you been to Florida? What did you think? Perhaps you have a trip planned?
To get you in the mood we have a Florida inspired competition for you. The prize has been supplied by the team over at Ocean Florida – if you are thinking of heading out there then speak to the experts in their team.
Please note the prize may differ sightly that what appears in this image below. Good luck and UK entrants only please!