Where is it
Dyserth Waterfall is a big of a hidden gem in North Wales. I'm not quite sure why we haven't explored there before now, but having been we will most certainly be back.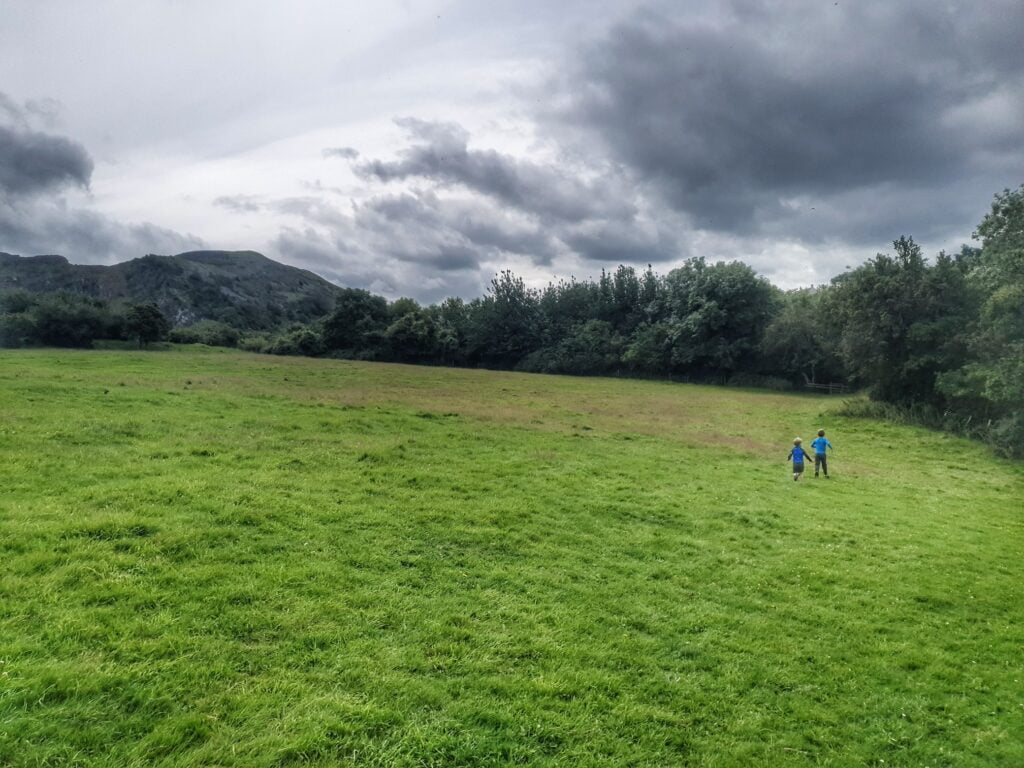 What to expect
The actual waterfall part is over quite quickly. You can see it well from the small bridge yo walk over but then that's pretty much it.
That doesn't mean that is the end of the trip though – far from it!
There are caves for the children to explore, which are lots of fun. A nice circular walk, with the option to cross into a large field, or venture further along footpaths should you wish to.
It's a great opportunity for children to just explore and get filthy to be honest. There is an old rope swing hooked up across a stream which is tons of fun and fallen trees to balance and climb on.
You could easily spend 2-3 hours there depending on how far you want to walk and how adventurous you want to be.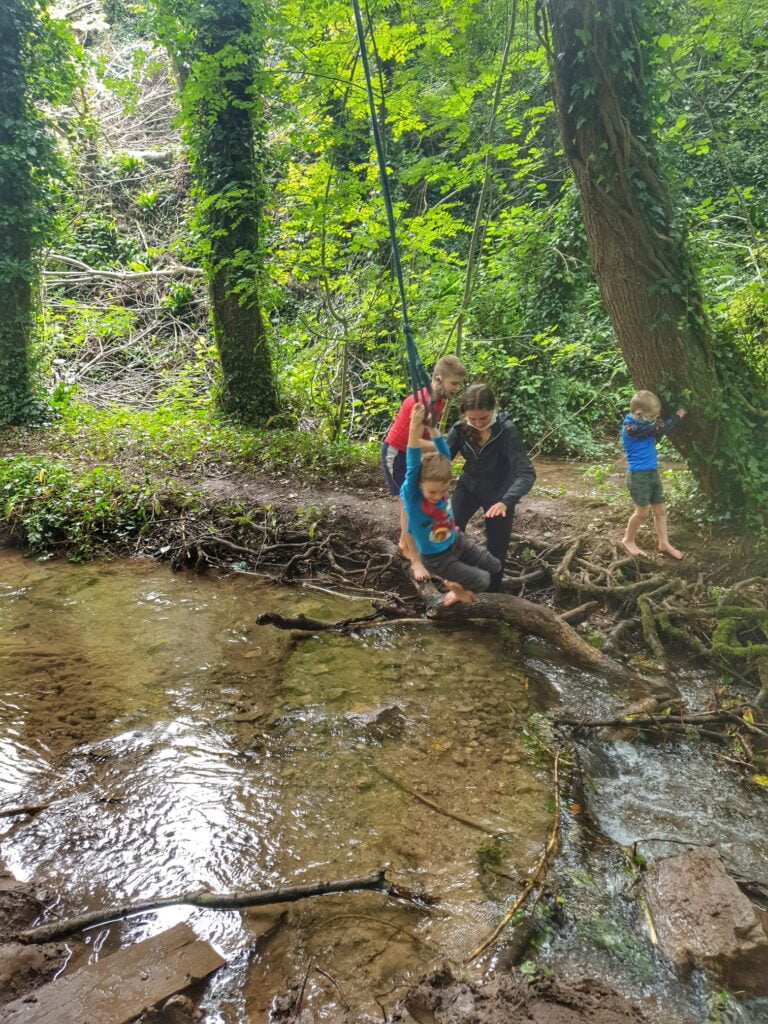 Things to know
There is a small car park with public toilets situated on the main road next to the base of the waterfall. If that is full, you will need to scour the nearby side roads for a space as there is no parking on the main road.
There is an honesty box at the gate which suggests 50 pence per person entry. This is such a lovely touch and I did see MOST people putting the money in.
Take a towel if you anticipate your children wanting to rope swing over the stream. They can rinse their muddy feet in the stream and then dry off before caring on.
There is a shop at the entrance/exit to the waterfall selling lovely ice cream, as well as a range of sweets and drinks and there is some outdoor seating here as well.
If you are in North Wales with a couple of hours to spare, this is well worth a stop.