Children's early reading experience is critical to the development of their lifelong reading skills, and as parents it is up to us to give our children a good start. Reading to our children is a huge part of this, and reading regularly together sparks both an interest in books and reading in general, and helps with early letter and word recognition.
There are also lots of other things we can do as parents to help with this. Simple flash cards are brilliant, playing games, and just spotting things when out and about. We do lots of things like talking about what letter things begin with and sounding words out. The beauty of this is, that this type of learning can be done anytime and anywhere.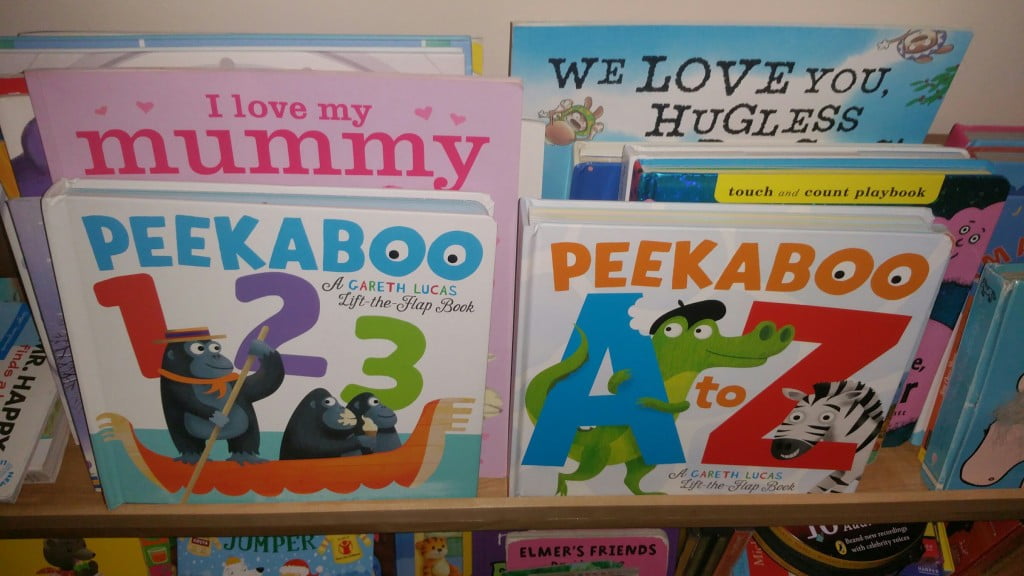 There are also some great toys out there that can support early letter and word recognition. One of those toys is the Peppa's Alphaphonics Campervan, priced at £19.99 and available from Argos.
Your little one can learn about the alphabet, spelling, phonics and word recognition. There are eight games including things like: Try & spell? What's the letter? Find the letter? Copy Me? – These are all super activities for improving knowledge of letters and words.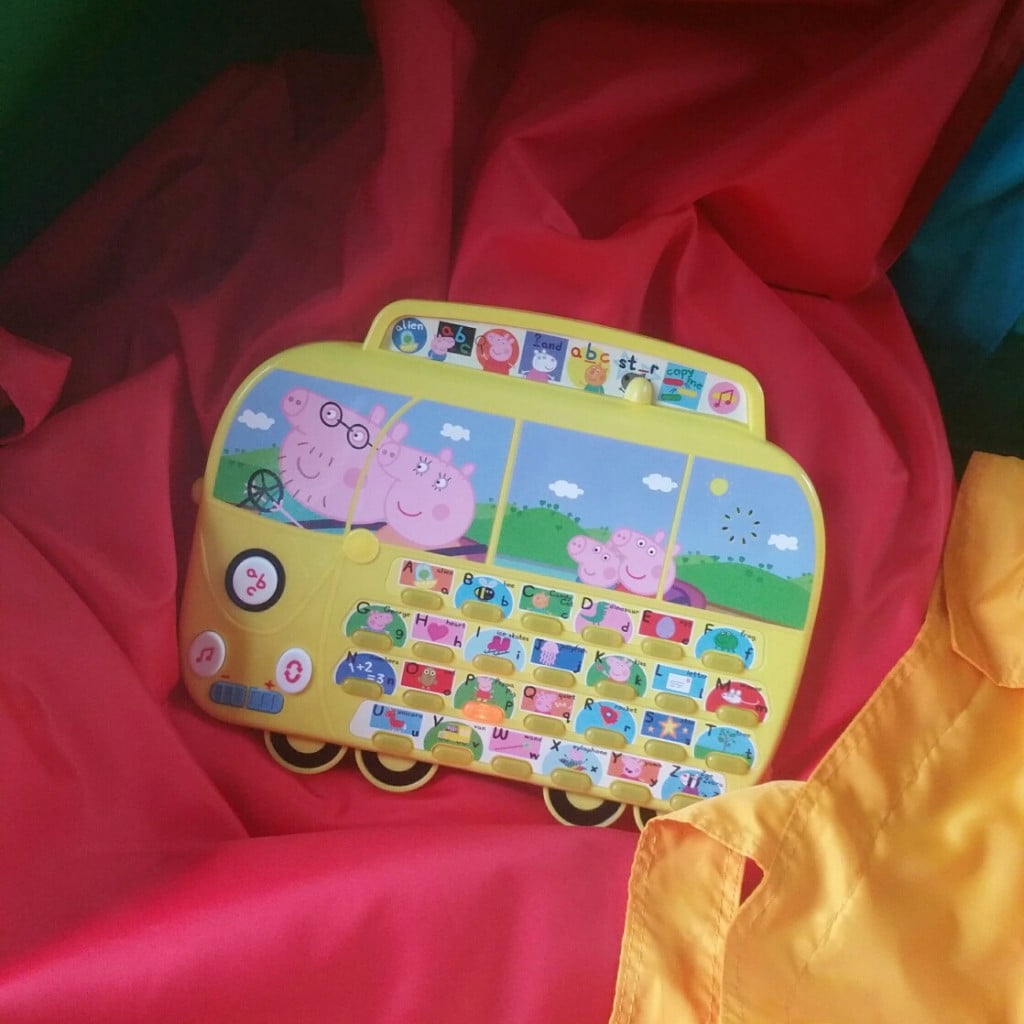 With the Peppa Alphaphonics Campervan there are 26 alphabet letter keys that light up and flash acting as a useful guide to help your child learn as they play. The campervan features Peppa Pig theme music, tunes and funny sounds, great for engaging any Peppa Pig fan.
As well as supporting early letter and word recognition, the campervan builds communication skills, stimulates senses, improves listening and attention skills and encourages memory and concentration skills. It's a great all round, multi-functional learning support toy.
How do you support early letter and word recognition?