At home I am always trying to make the regular things in life or normal conversations into learning opportunities and fun activities.
5 minute fun really fits in with my approach to parenting so I've decided to take their 7 day challenge with the children and will be sharing the activities we try.
So – what is 5 Minute Fun?
5 Minute Fun is made up of free and exciting educational activities and ideas for you to try out together.
Whether you're at home, on the school run or making your way around the supermarket, the goal is for you and your children to enjoy 5 minutes of fun together while developing your little one's knowledge and skills in line with the Early Years Curriculum.
Each morning, you receive one 5 Minute Fun activity via email. It's free, and each week's activities will be from theme of different learning area.
Each activity takes around 5 minutes to do and doesn't require anything extra, so can be done on the move, out and about or in the comfort of your home. They are also tailored to your child's age – they have activities suitable for children of 2, 3, 4 and 5 years of age!
Day three
For day three we selected an activity from the 'Feeling Good' section.
"Look out of the window together and see what you can spot. Ask your little one to find something green, something brown and something blue."
This was a great activity to do with the little boys, as they love telling me what colour things are and matching things that are the same colour.
For their something green they decided on the grass in the field at the back of the house.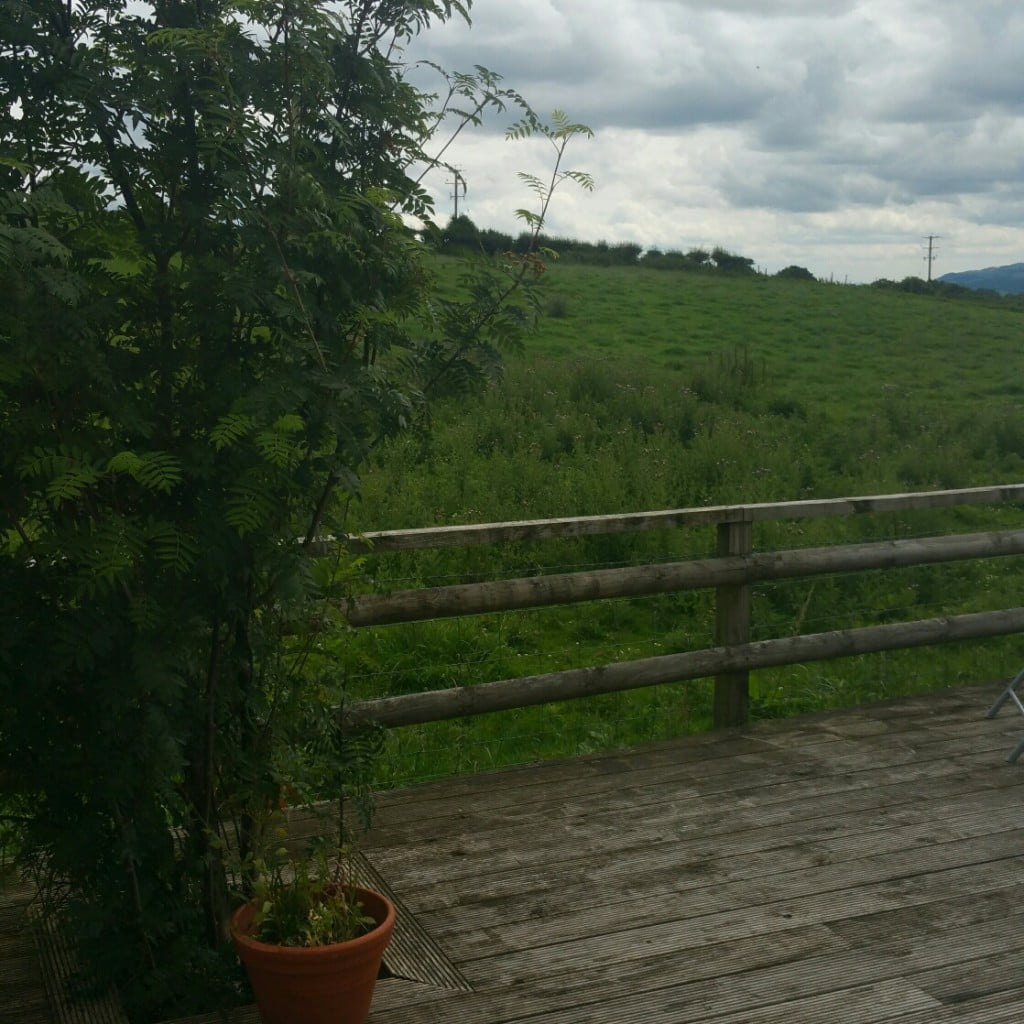 The brown they took a while to decide on but eventually chose the decking.
For their blue choice they went for the sky, as today has been mostly blue sky, although they also spotted the white clouds as well.
There are loads of benefits of talking to your children about their surroundings. Discussing the colour of things is something I do constantly with them. So for example if I point out a digger, I will ask them what colour the digger is, or say look at that yellow flower and so on.
To follow all the fun check out the #5MinuteFun on social media.