I love coming across useful gadgets or gizmos that facilitate family life. You know, those handy helpers that make you think "where have you been all my life?"
Things that have multiple benefits and uses always get the gold star and my new favourite that fits into this category are Doddle Bags, available from Lakeland. Just click here to take a look at all the handy helpers Lakeland have to offer, as they have always had loads of useful home gadgets, from kitchenware, to practical ideas for the home and garden, and even gifts that you would never even think of.
Doddle Bags were designed by a young working mum who struggled to find a quick and easy way to pack her toddler's lunches, these are reusable pouches that make your life a doddle. Perfect on-the-go packaging for purées, smoothies, yoghurt, sauces, dressings and dips for picnics or packed lunches, and with anti-choke caps, they're ideal for portions of baby food too. If you like to keep fit, they're great for exercise gels at the gym or out jogging, and away from the kitchen, they're brilliant for transporting toiletries or washing-up liquid if you're on your travels.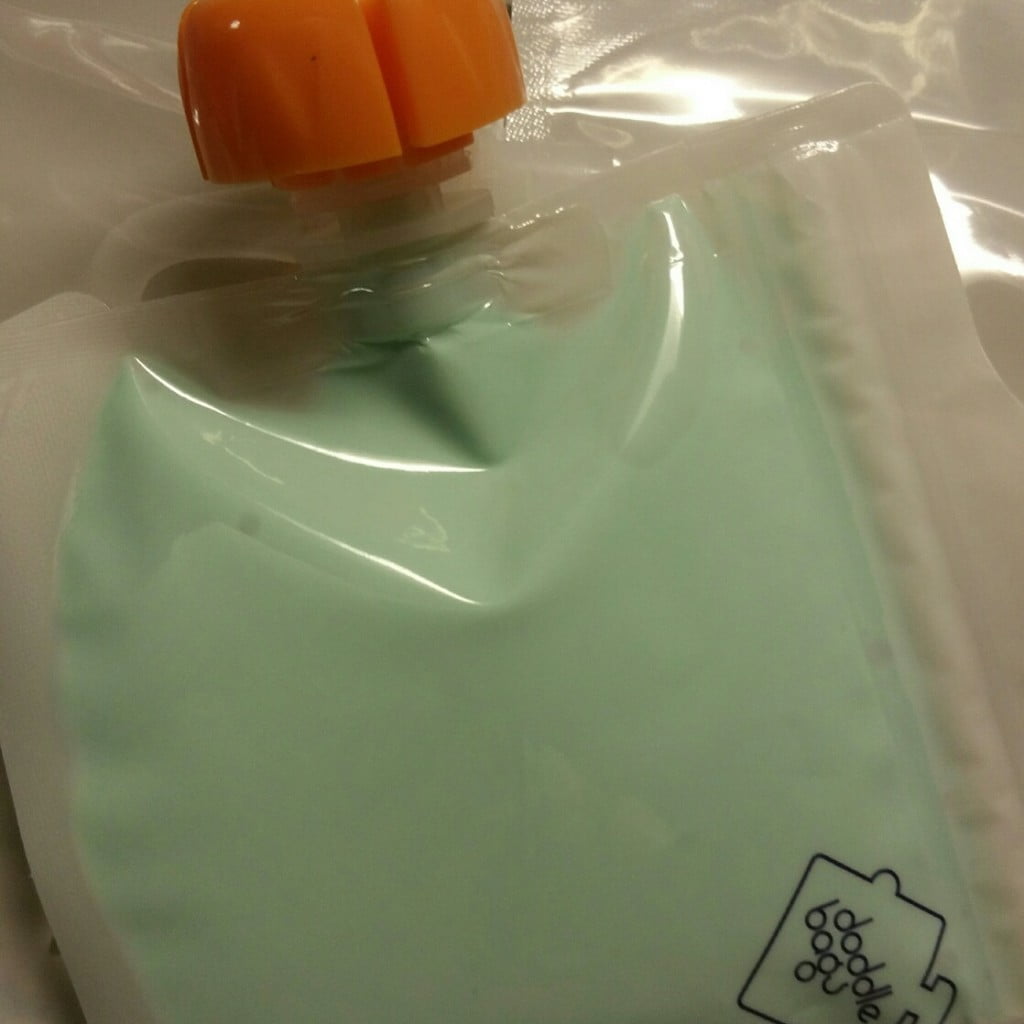 See-through on one side, the pouches are calibrated for easy portion control, and the caps are colour-coded with matching stickers for at-a-glance identification. Large pull tabs and a wide opening make them easy to fill, especially as they stand up on their own, and the strong, leakproof seal means that whatever you put in them stays put – ready for picnics, lunch boxes, days out with the children, the gym, travelling, camping and pretty much anywhere else you can think of.
Doddle Bags have been ideal this week to fill with sun cream for each child to have in their bags. The stickers that come with the bags make them easy to label up, Although the packs could do with a few more stickers, in case you re-fill them with something else in the future.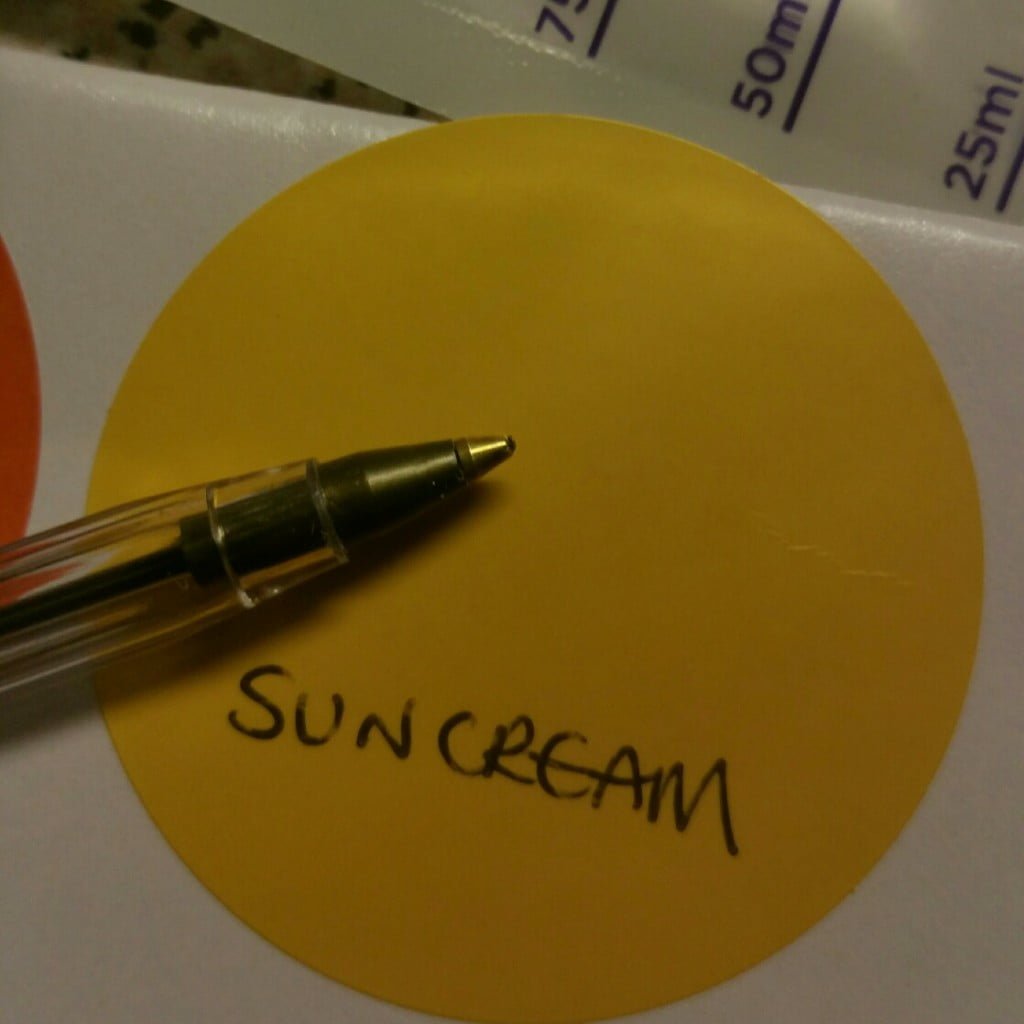 I love the fact these are dishwasher safe, re-usable and just so practical overall. I also think that at £9.99 a pack these offer exceptional value for money.
Most certainly a handy helper! With these so many things become a doddle!
What practical gadgets, gizmos or other things do you find useful?