Lingerie brand Playtex are one of those brands I associate with both comfort and quality. I've bought some lovely Playtex bras over the years, all under-wired as that has always been my preference.
What if you could have a wireless bra that still creates support and lift? Would you give it a go? I've always gone for under-wired because I felt that it gave me exactly that: support and lift, and also a better shape overall. Under-wired bras can get uncomfortable though and I am aware that I do have to "re-arrange" occasionally as well as having that "I have to get this bra off" feeling sometimes.
The new Ideal Beauty bra from Playtex is the wireless bra that women have been waiting for, providing 360° support and lift, whilst offering all day, light-as-a-feather comfort.
To celebrate the launch of Playtex's NEW Ideal Beauty bra, I was set a challenge to "re-wire your wire" with Playtex.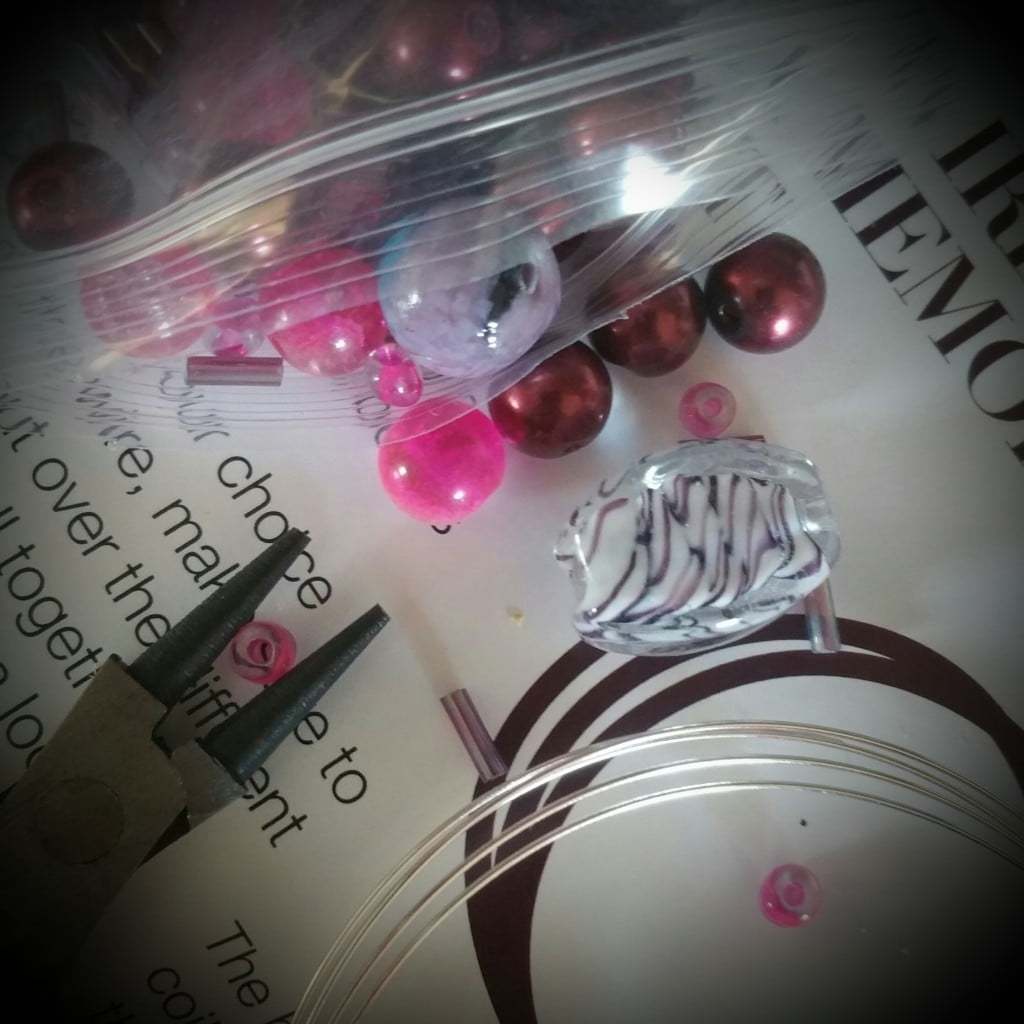 Let's celebrate ditching the under-wired bras, in favour of greater comfort but without compromising on lift or shape. After all, wire can be put to other uses can't it? We've started to find a few other uses for wire around here.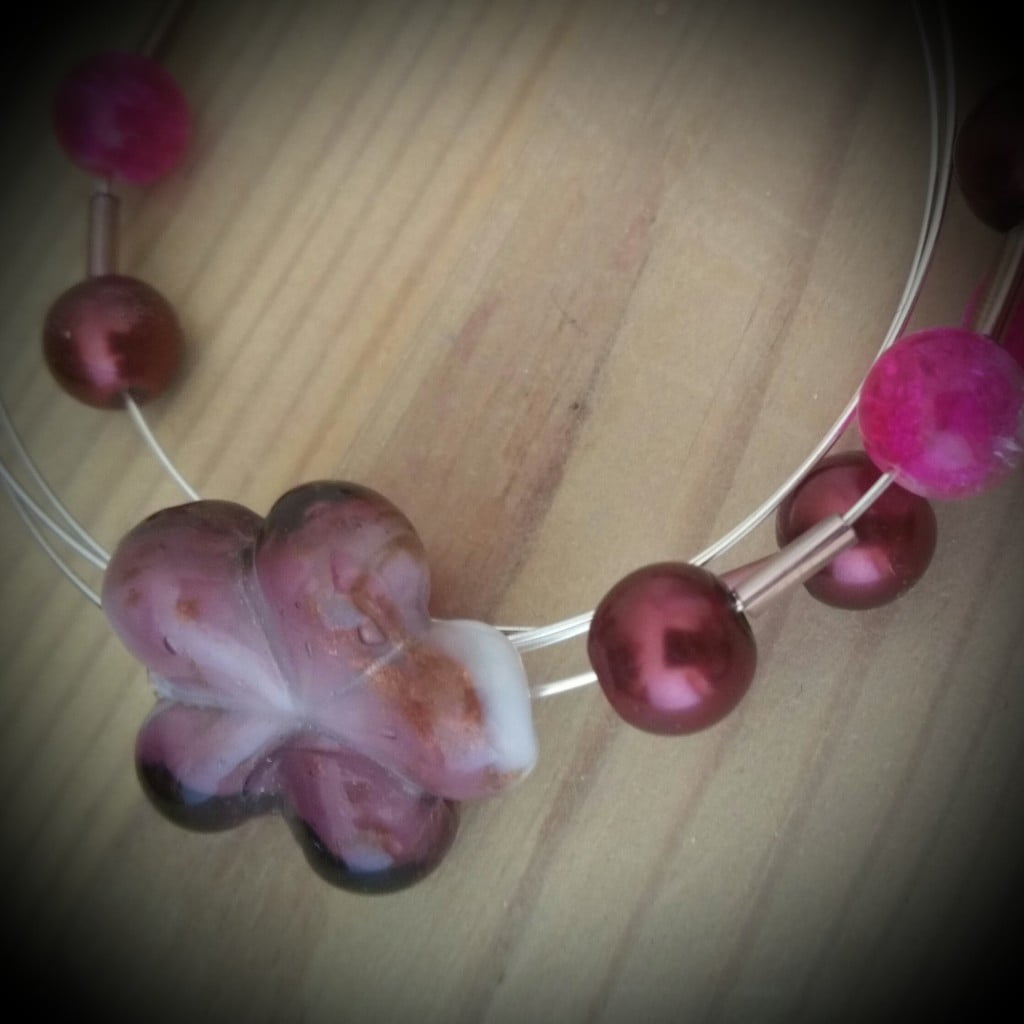 Why not get creative and put together rings, bracelets or other items for the summer? Perhaps you have little ones at home who would like to help. This makes a great craft activity either for a rainy day or sat outside in the sunshine when it makes an appearance.
If you want to join in then we'd love to see your finished designs using the hashtag #PlaytexIdealBeauty . What is your bra of choice usually? Wired or wireless? Would you consider going without the wire if your didn't have to compromise on lift and support? We'd love to know.