Whether you have school runs to do, work, many errands to do or all of these things, the life of a mum is never boring. So when it comes to making fashion choices, we most likely will be airing towards the choice of comfort over style. Am I right? It's not that we don't want to be fashionable or trendy, far from it, but we can be so busy that we need to practical in the choice of clothes we wear. So I thought I would share with you some spring fashion essentials that will have you looking super glam at the school gates. Or even just sat in your living room enjoying a hot cup of tea.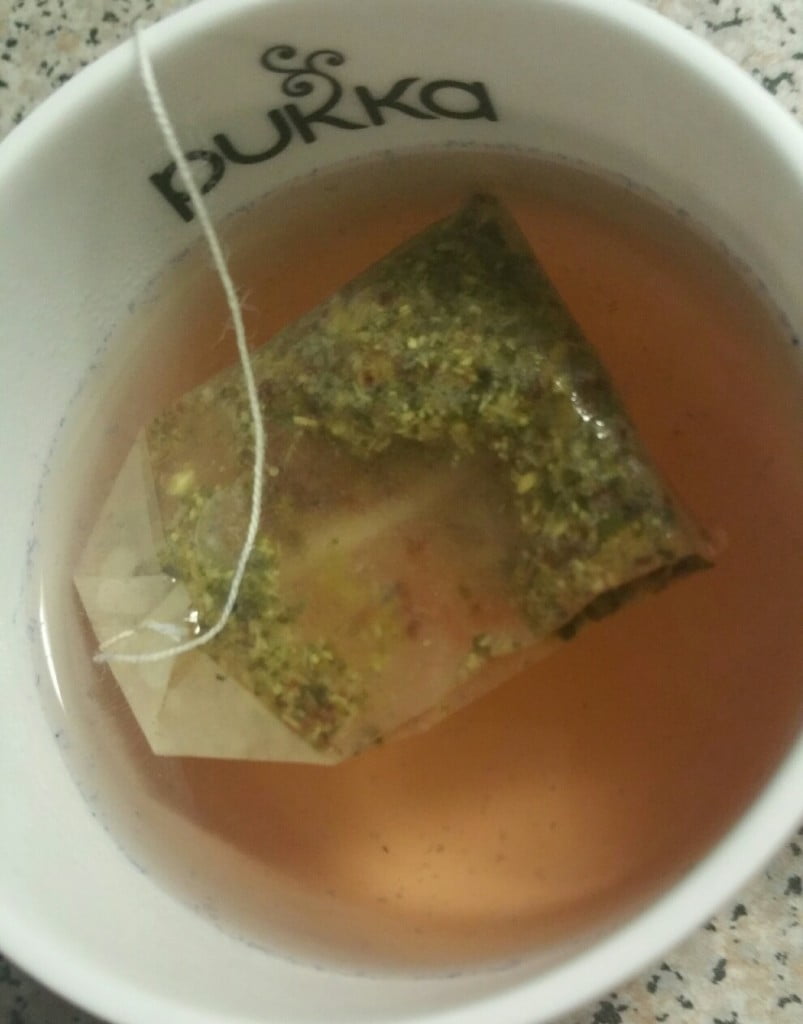 Skinny jeans
The moment skinny jeans go out of fashion will be the moment many mothers around the world will be in despair. They are possibly the most versatile piece of clothing any mum can have in their wardrobe. They can be teamed with boots, Converse trainers, sandals, and even ballerina pumps. However you wear them, they are bound to look great. Finding the perfect fit is important. You still need to think about being comfortable and practical. Perhaps heading online to a department store might be the first port of call. You could even take advantage of a Very Discount Code to save yourself some extra pennies.
A light rain coat
Living in the UK means that our Spring season doesn't necessarily mean sun shining days. We may also still get the inevitable rain showers. Investing in a light raincoat is a good way to go. Light enough to go over whatever you're wearing and practical enough to keep you dry when doing the school run or running errands. You can get some amazing styles and colour choices that you may end up buying a few different ones. It would be rude not to.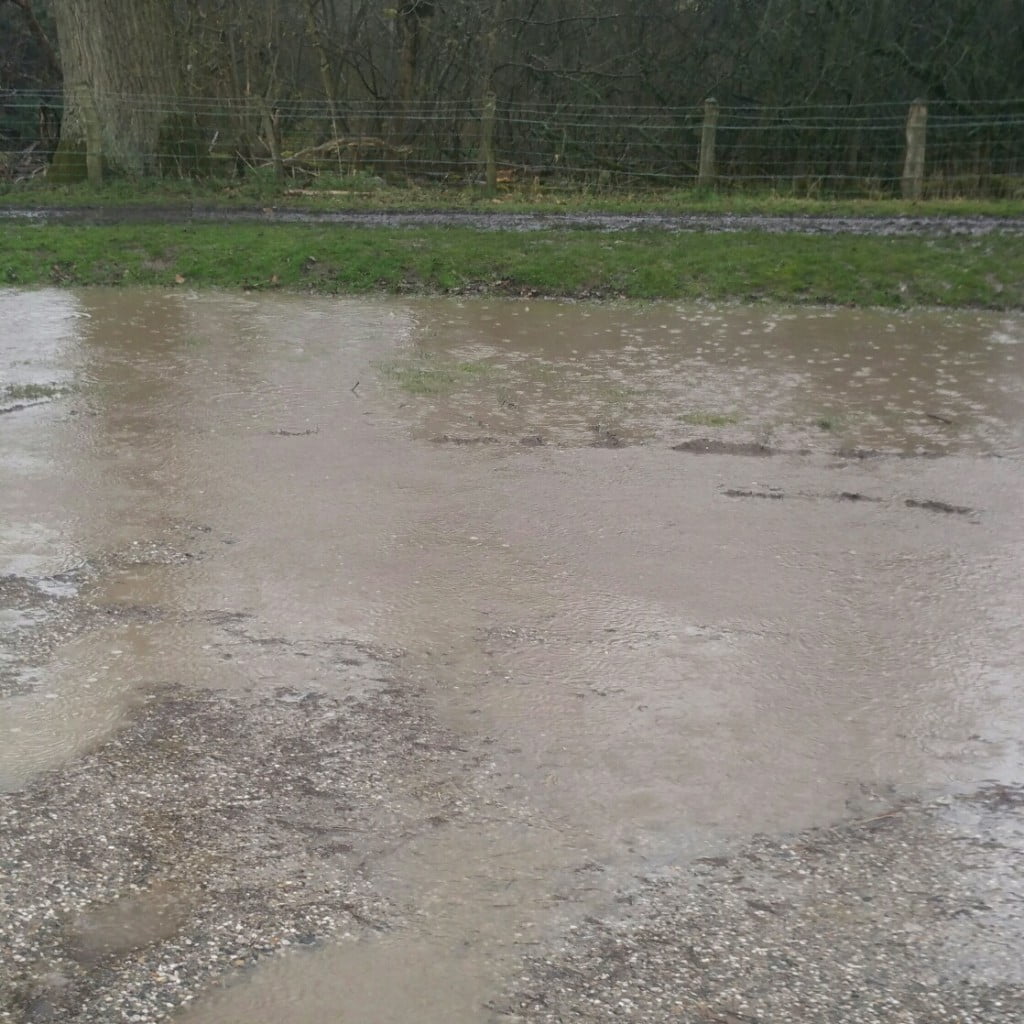 Bright coloured tops
As it is Spring, we may aswell embrace the lighter days and nights with brighter colour choices. A great way to achieve this look is by adding some colour to the top or shirt you are wearing. You can be as subtle or as bright as you want to be. Sometimes wearing a brighter shade of clothing can lift your spirits and mood, so it's worth doing just for that.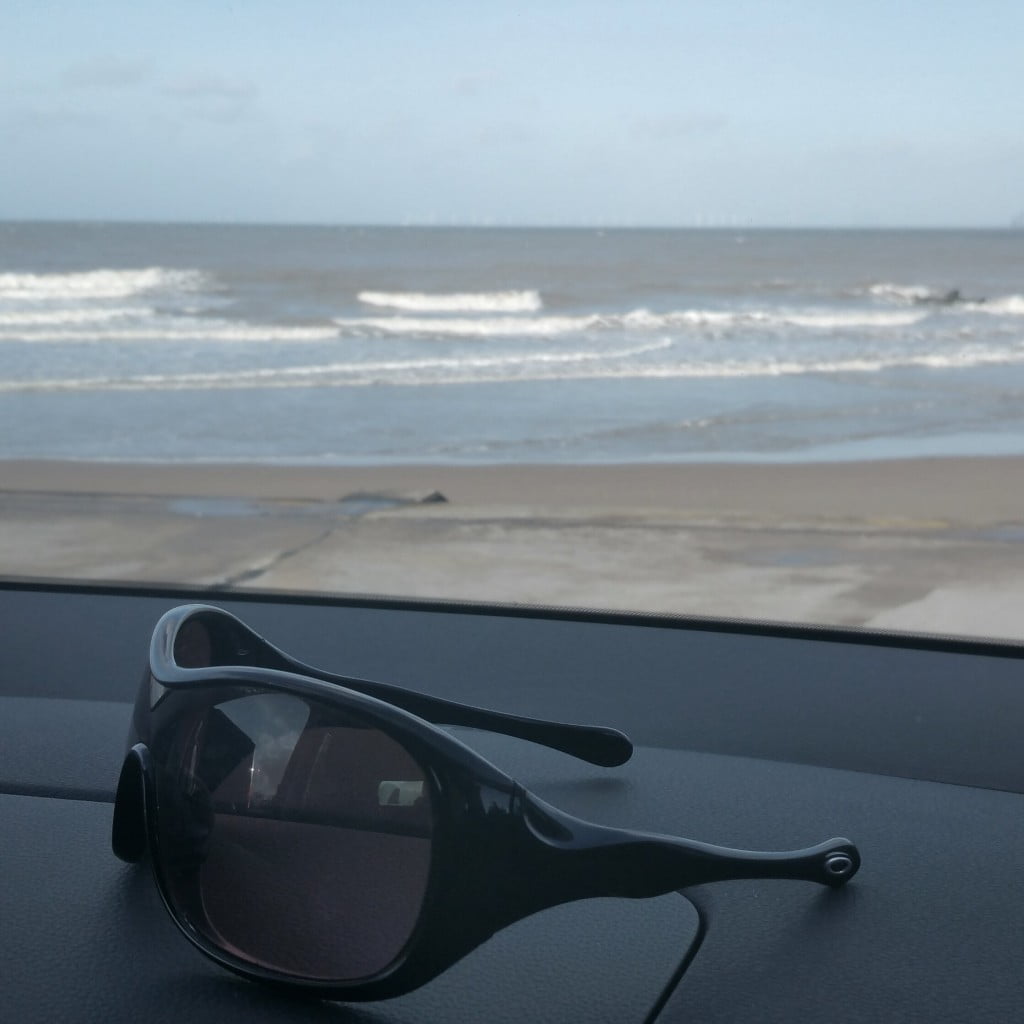 Sunglasses
It's time to dig out those shades and start pouting away for selfies with our children. Sunglasses are a great accessory for Spring and Summer. We do get those odd days where the sun is shining. Another fantastic use for sunglasses is that they can hide the obvious signs of a tough night. If your little one has had you awake every hour, no one needs to know when you are wearing your shades.
Shoes, bags, and accessories
Finally, spring is the time to revamp your shoes, bags, and accessories. This is the perfect opportunity to pull out that brightly coloured tote bag from the back of the wardrobe, or put those boots to one side and embrace the sandals. Maybe just adding a some different accessories than what you would normally wear. Spring is the perfect time to get a little creative with your look.
What are your favourite Spring essentials?