Christmas day is incomplete without a grand feast. Its that time of the year when you want to impress your friends and family by cooking an amazing Christmas feast which includes everything from spiced roast goose or beef wellington to incredible nut roasts and whole baked salmon. What are you cooking this year?
Research has proven that our brains can easily override our bodies' signals to stop eating, even when we know the consequences will be unpleasant and Christmas adds on to the excuses that you make just to enjoy that Christmas meal and a few drinks.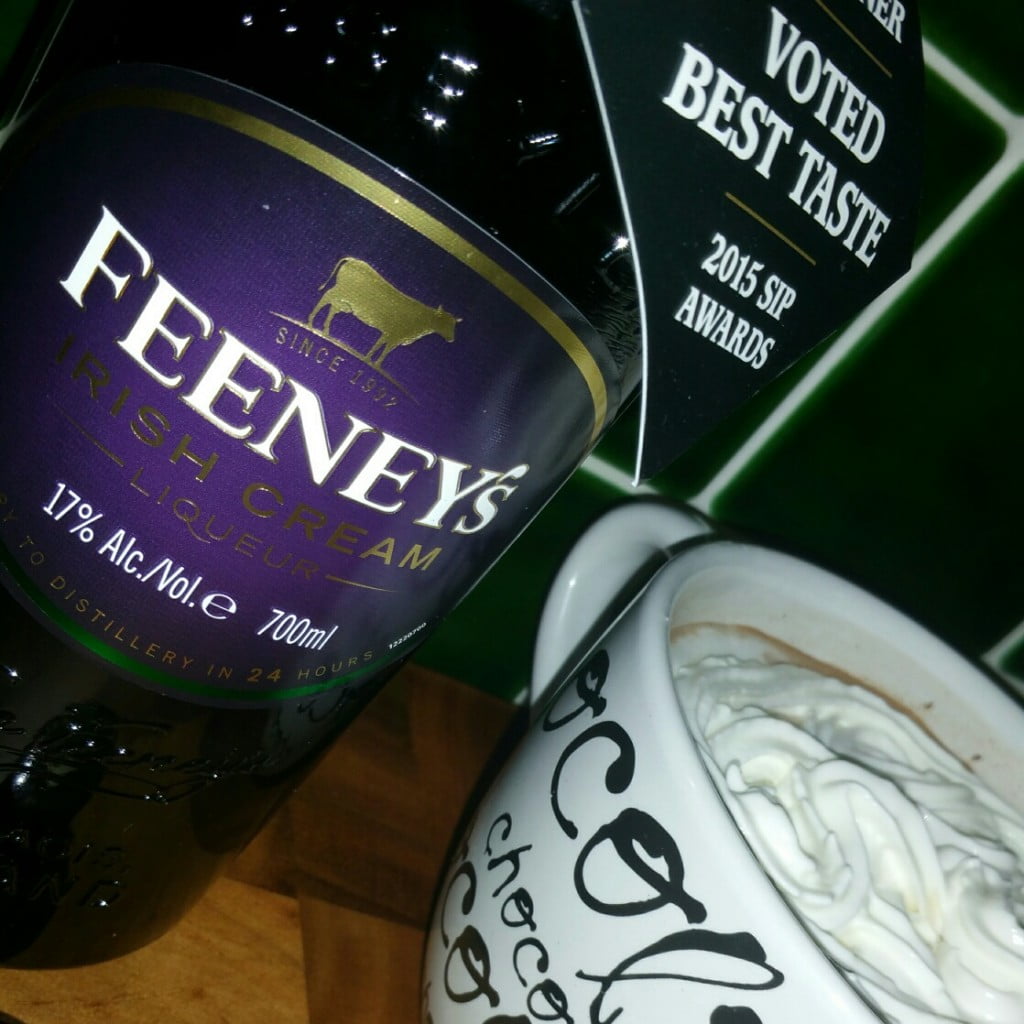 Here its about the short-term awfulness that can follow a high-fat, high-calorie food. Heavy meals makes us feel lousy and thereupon followed by gastric, constipation and various other stomach problems. An overstuffed stomach can get you short of breath, can make you feel nausea, drowsy and can also be bad for your digestive system and heart as well.
So in order to deal with the aftermaths of over-eating, you can choose some of the following methods to feel better:
Sip a cup of coffee, this will lighten your stomach, although I prefer green tea.
Go for a walk or run (if possible),which will burn the excess fats, if you aren't keen on being outdoors, why not use the online gym?
If you're too lazy, then just lie down and play a game of online bingo on bingomagix.co.uk, read a book or watch some Christmas TV and let that food settle.
Drink lemon juice. This will make your nausea go away.
Rub your stomach firmly clockwise. This will make you feel lighter and aid digestion.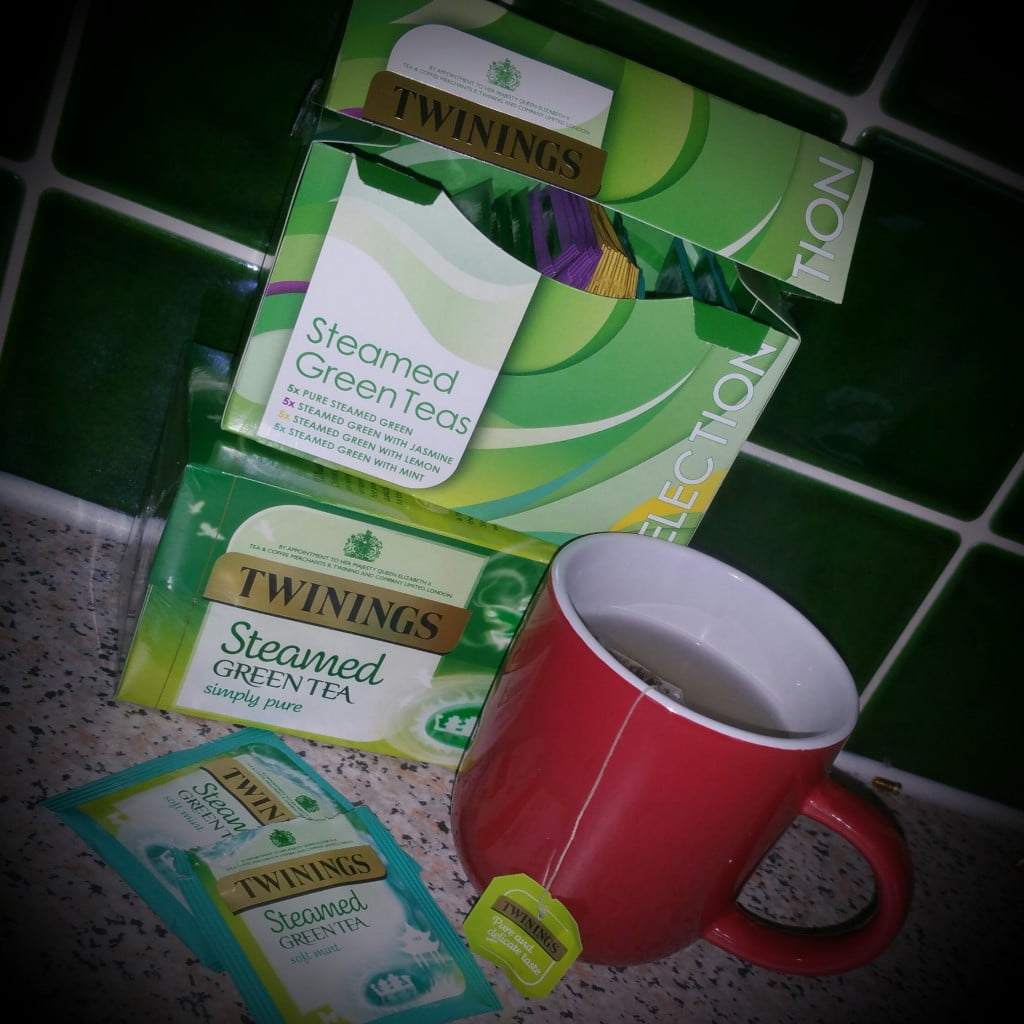 Here's to not suffering with 'excess' over the festive period.
Merry Christmas!