School runs in the winter months can be hard. I enjoy the cold, crisp weather and I love the frost and snow but the wind and rain can be awful when you are trying to get everyone to school, nursery, playgroup and so on.
You know those days where you literally get soaked every time you get out of the car. I seem to have those a lot. You have that cold and damp feeling pretty much all day, not nice.
A good rain jacket is a must, although, when it turns really cold I go for the duvet option and wear my padded coat which I find so cosy.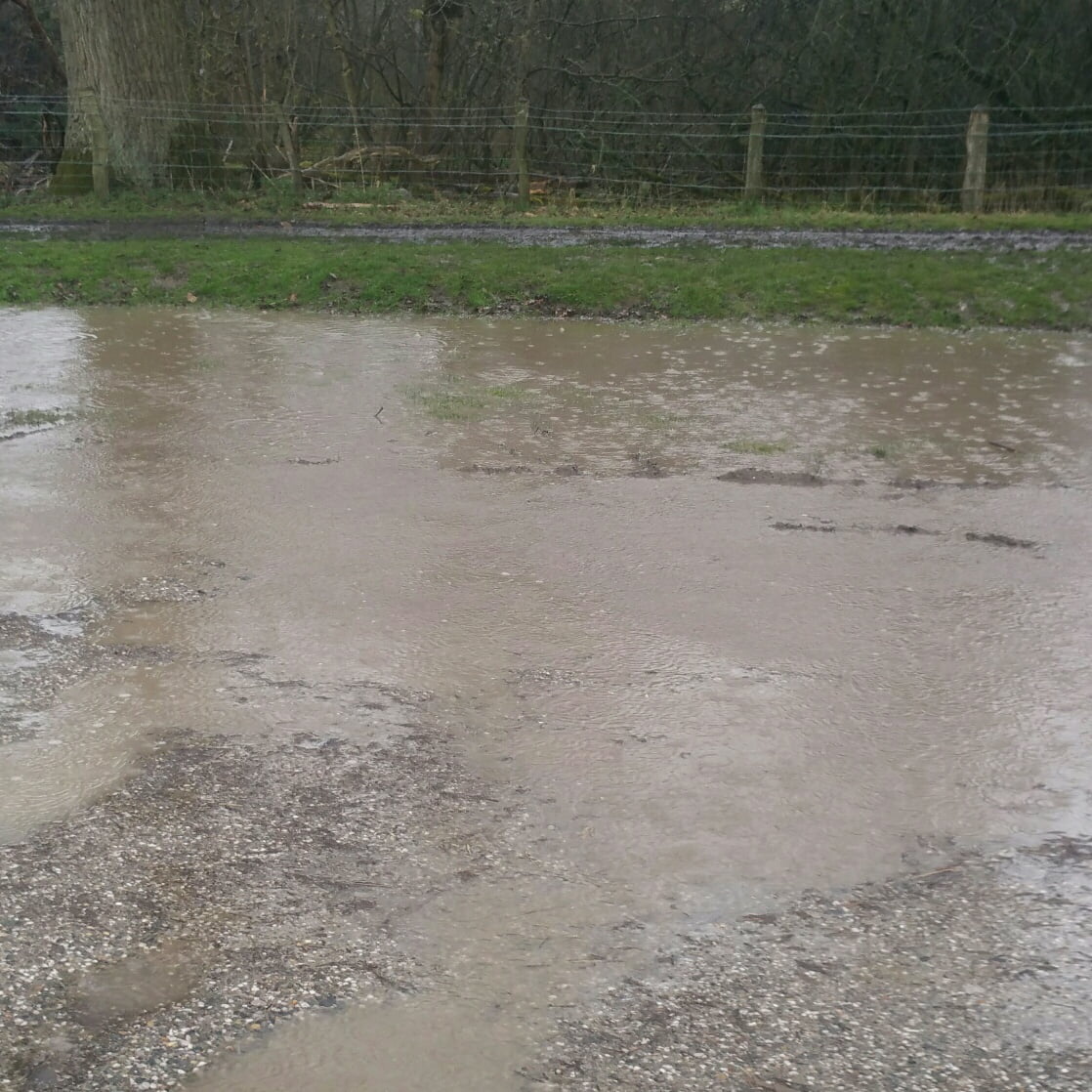 Now, I totally appreciate that it depends what type of mum you are as to how you do the school run and there are, as any parent of school-age children will know, lots of different types.
I often see mums in short sleeve tops without coats, when I am all wrapped up, or in sandals or flip flops when I am wearing winter boots, but I guess really that's no different from what you see everywhere.
For some, the school run is a fashion show, and I think that will always be the way. However, there are a number of mums like me, who clearly go for warmth, comfort and practicality over anything else when the weather turns wintry.
A big part of that for me is what is on my feet. If my feet are warm and dry then everything else is bearable. These Roxby boots from Strive are a real asset and my ideal school run footwear.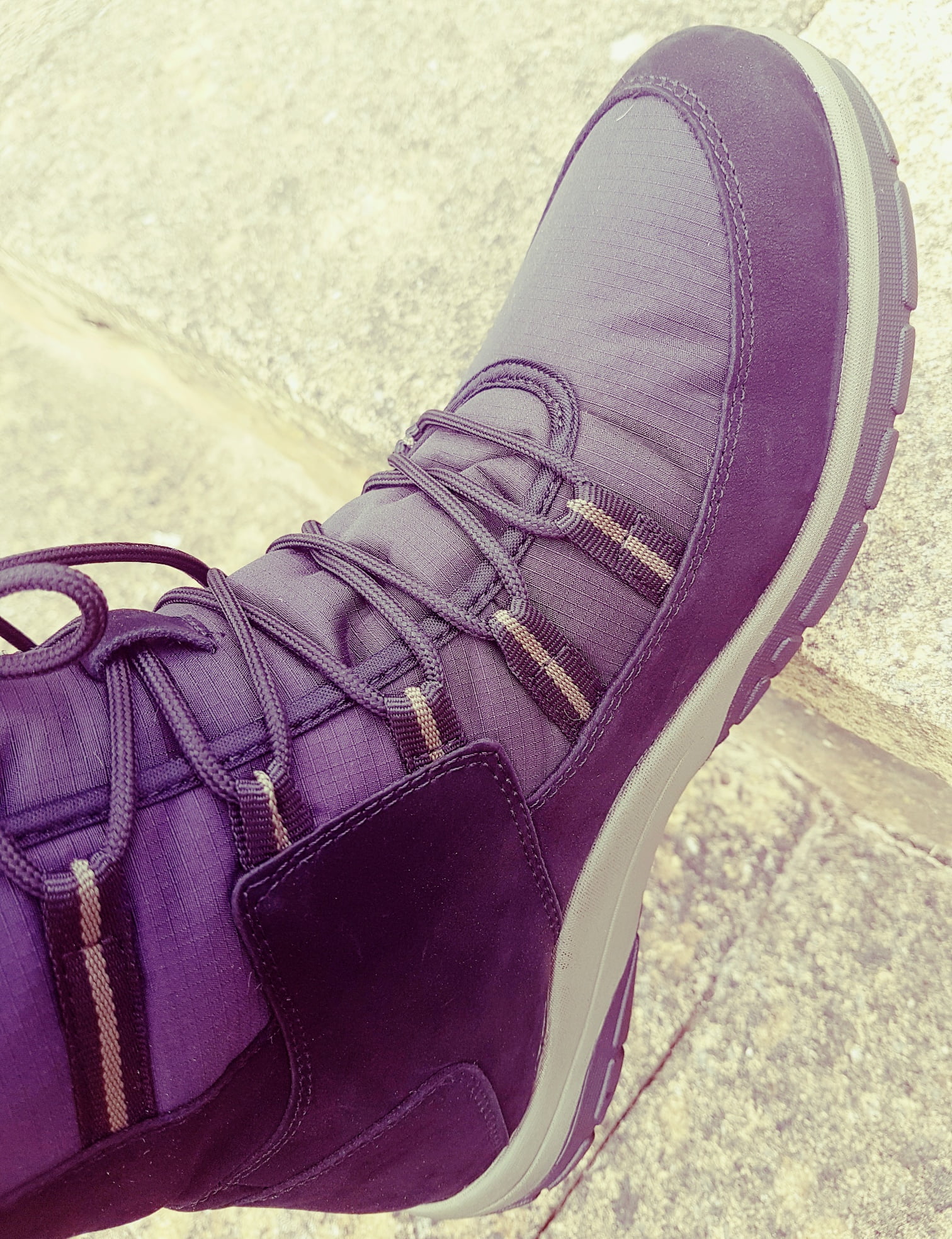 These boots come above the ankle, part way up the shin. A tall, water-resistant, laced boot with ankle-hugging faux fur that keeps those chills away during a wintry school run. Whether you walk to school or drive, these are great for keeping feet warm and dry.
These boots are so comfy you won't want to take them off. This luxurious upper is built around our podiatrist designed Biomechanical Footbed Technology™, which re-designs a classic flat footbed to the natural 3-dimensional contours of your feet. This means that the footbed technology may help to improve posture and reduce harmful stresses placed upon your body and feet – a contributing factor associated with many common aches and pains.
Basically, the way the weather is going I think I'll be living in these this winter. Normally, I can't wait to get my shoes off, but I'd happily wear these all day everyday. They are so cushioned and so warm, without feet feeling compressed and overheated.
What's your approach to the school run in the winter? Flip flops or boots? Coat or rain jacket? How do you stay dry and warm?