It isn't always easy to feel comfortable in your own body. After you have children, your body changes forever – and although we're proud of the changes because they demonstrate the incredible things that our bodies can do in order to reproduce, it can sometimes be hard to reconcile yourself to looking different from the way you did when you were younger. Here are some tips on how to help yourself feel more comfortable – physically and mentally – in your body.
Seek Medical Help
Let's face it, having children is no easy thing. A lot of women find that they have back problems after their pregnancies, and if that's an issue for you then you should seek help from a medical professional. Try going to speak to your GP about it – they might be able to advise you on what exercises you should do to help. Visiting a local chiropractor might also help – they know pretty much everything about how the body should work, and they'll get your back into shape in no time at all.
It's not just the pregnancy or the birth itself that can affect your back, carrying small children, lifting pushchairs and car seats and so on can all have an effect.
Start Exercising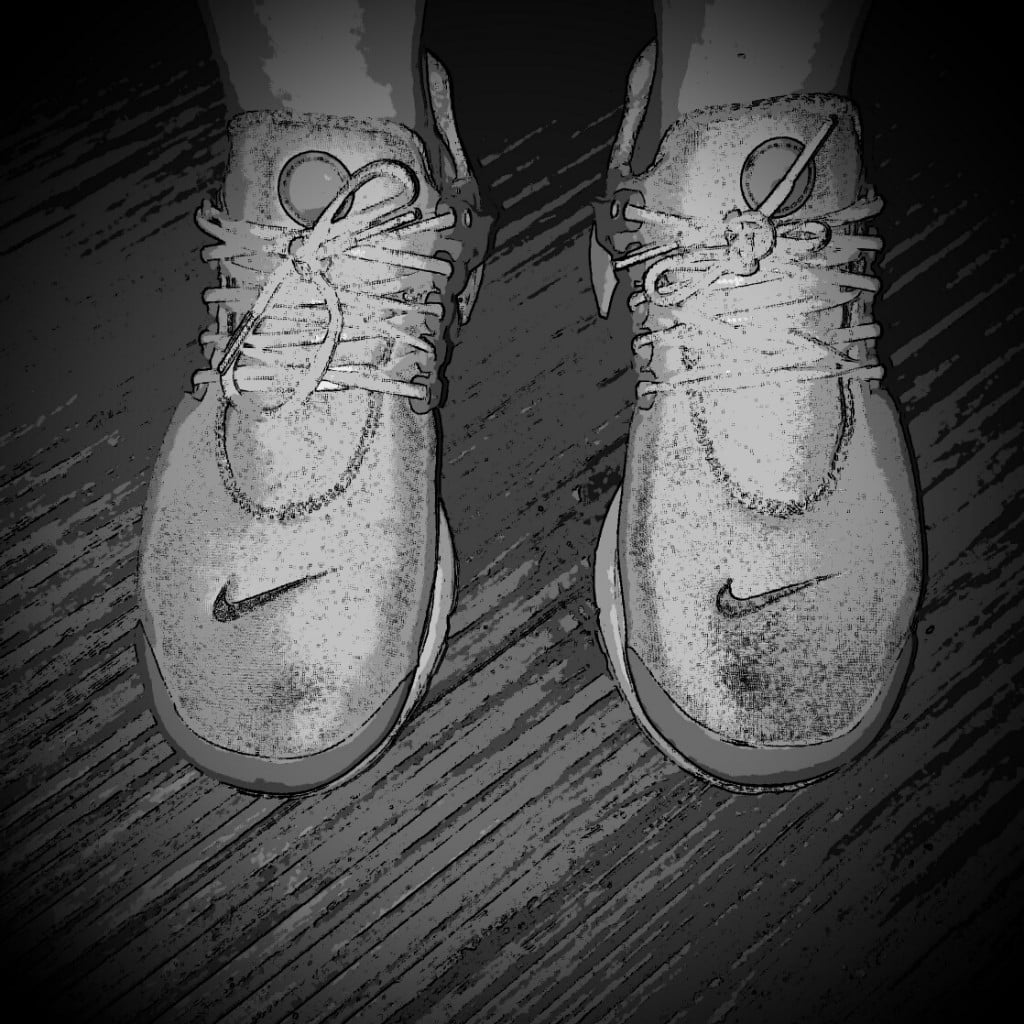 When you have children, there really isn't all that much time left over for yourself, but it's important to stay healthy, both so that you can be a great mother and run around after your children without getting too exhausted, and so that you can demonstrate the benefits of a healthy lifestyle to your children.
When they're little is when you get a real chance to form their opinions on pretty much everything – so it's now that you need to instil a love of nature in them with plenty of long weekend walks, and it's now that you need to teach them how to ride their bikes safely so that you can have long family bike rides, or maybe they can ride whilst you run? If you're active yourself, your family will be active too.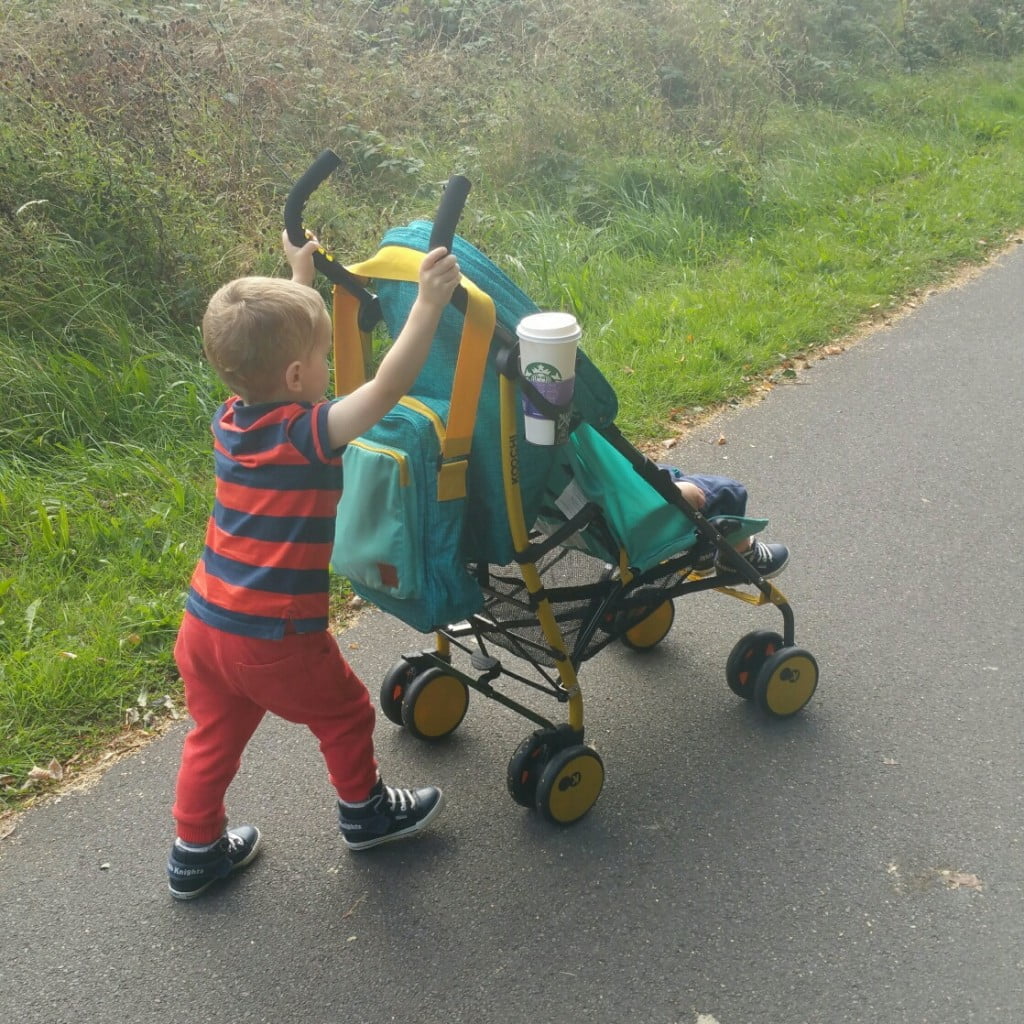 Stay Fit With A Friend
Not everyone wants to strike out into nature every weekend – so if you want to get fit on a smaller scale then why not enlist the help of one of your friends? You could try out a yoga, pilates or Zumba class at your local gym together, and go for coffee afterwards to have a good old giggle and catch up.
There's nothing better than taking some time for yourself every now and then – it's essential for your mental state that you spend time with your friends and as simply 'you' rather than as a mother! If you don't have time for this you could consider something like Flex, where you can exercise at home but at the same time as your friends.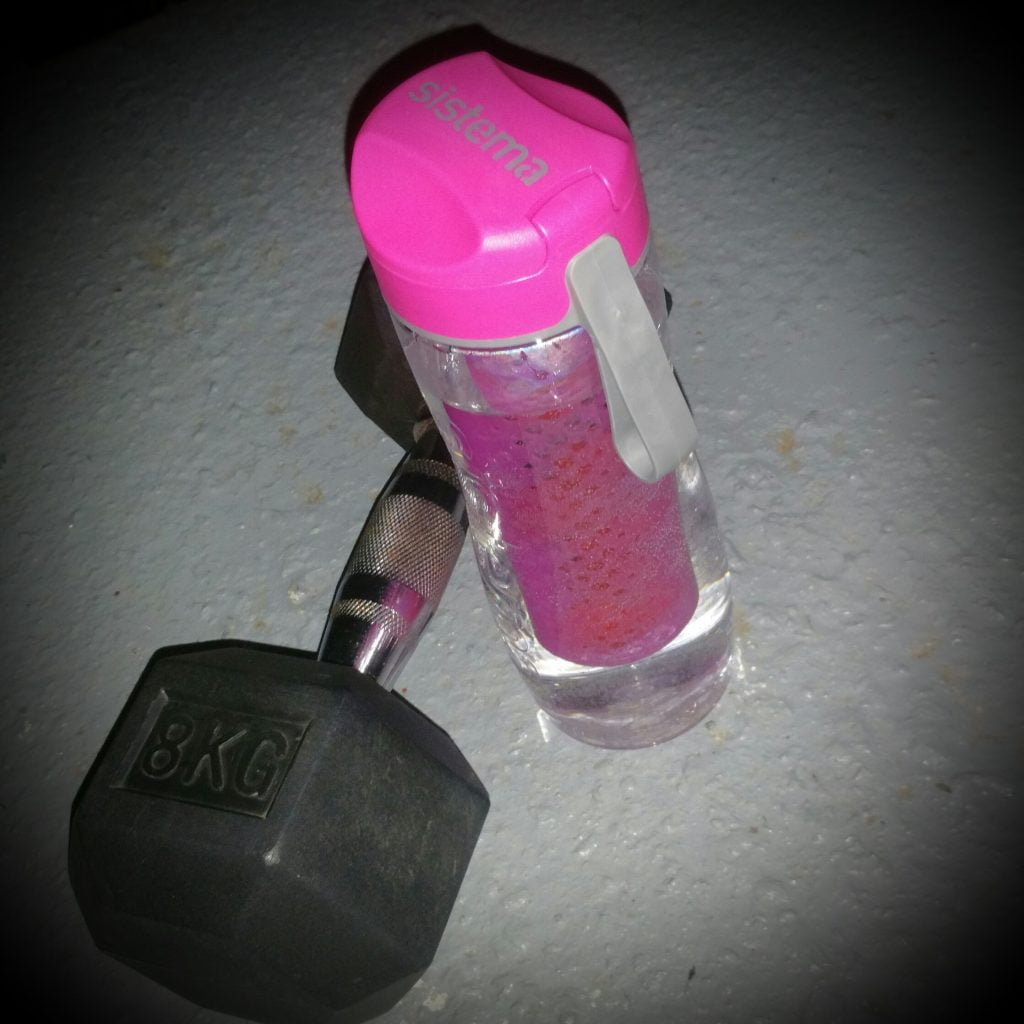 Invest In A New Wardrobe
If you aren't happy with the way you look when you look in a mirror then it may just be time to invest in some new underwear. What you're wearing under your clothes is just as important as the clothes themselves. No one's saying that you need to force yourself into Spanx –  but it's always a good idea to make sure that you have a bra that fits you perfectly. Not only will your clothes hang much more nicely, but it'll also make your back a whole lot less achy.
It's hard to justify spending money on yourself as a parent, there is always something the children or the family as a whole need, but a good bra can really take the strain off your back, and make you feel much better over all.