In the UK, Mother's Day is coming up soon – mark March 26th in your calendars, and if you have children yourself, then make sure you start hinting soon as to what you want for your special day, but even if you are a mother yourself, let's step away from that for a moment, and focus on your mother if you're lucky enough to still have her, and what you can do to make it a wonderful day for the pair of you. 
Have A Relaxing Spa Day
Let's face it – in this busy world, there aren't really any gifts that you can give to people that are more valuable than your time. If at all possible, set aside a day that you can spend with your mother so that the two of you can be well and truly pampered at a spa day.
If you have children, you'll be aware now of just how much work your mother did to take care of you when you were younger, and how little you appreciated that at the time. Use this as an opportunity to help her relax and spend some quality time together. If you still have your grandmother around take her along too!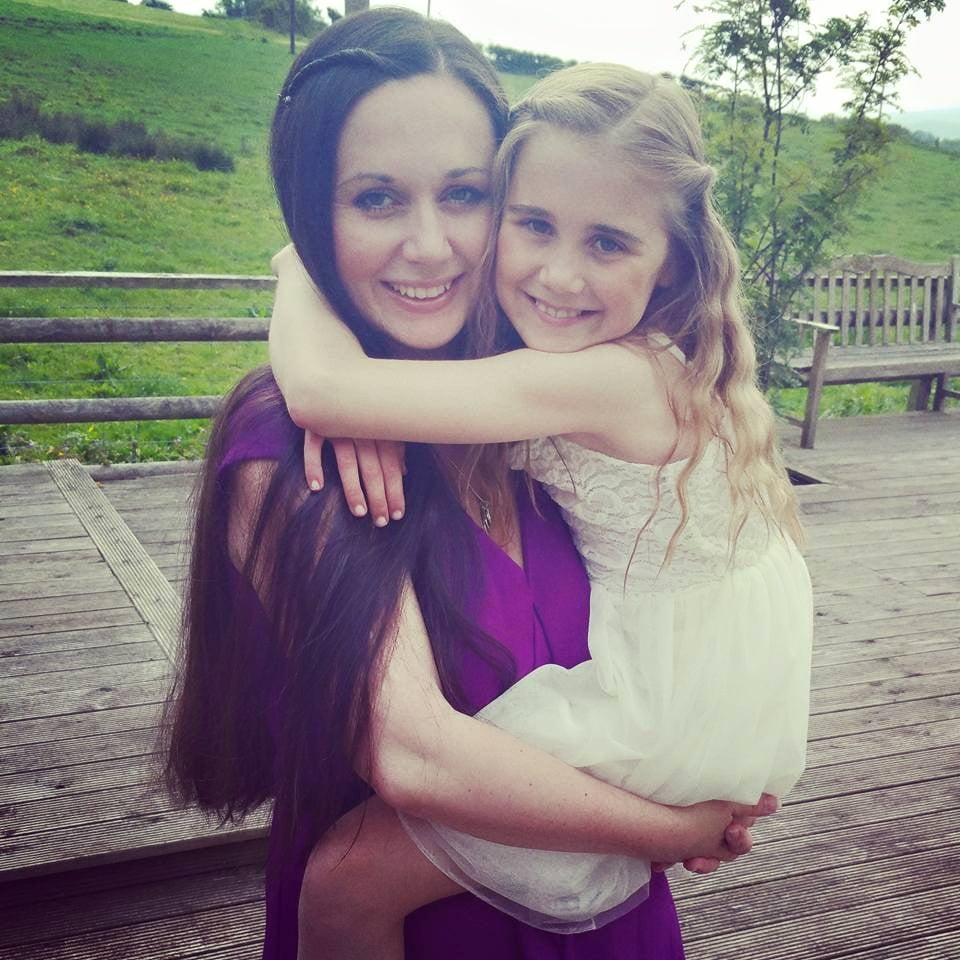 Try Out Afternoon Tea
If you want to spend some extra time together but you aren't really a massage kind of family, then why not try out afternoon tea? A lot of hotels and tearooms provide a selection of teas along with finger sandwiches and various delicate sweet treats – just make sure you book before all the Mother's Day spaces are taken up! A friend of mine has done this a few times and had a fantastic time with her mum.
Perhaps you're feeling a little naughty, you could always indulge in a glass of champagne on the side too. Just make sure you luxuriate in the day – dress up, get your hair done, and have the time of your life.
Purchase Thoughtful Gifts
Maybe you'd like to get your mum a token of your love and appreciation as well as spending some time together, then Mother's Day is the perfect time to do so. If she enjoys wearing jewellery then you could always splash out on a handmade pearl necklace – not only are they beautiful but it'll also remind her of you every time she puts it on.
If you don't want to splash out quite that much, then why not introduce her to a new series of books? Elizabeth Jane Howard's Cazalet books are wonderful for mothers of any age. You could also look into authors like Rose Tremain, Helen Dunmore and Kate Atkinson.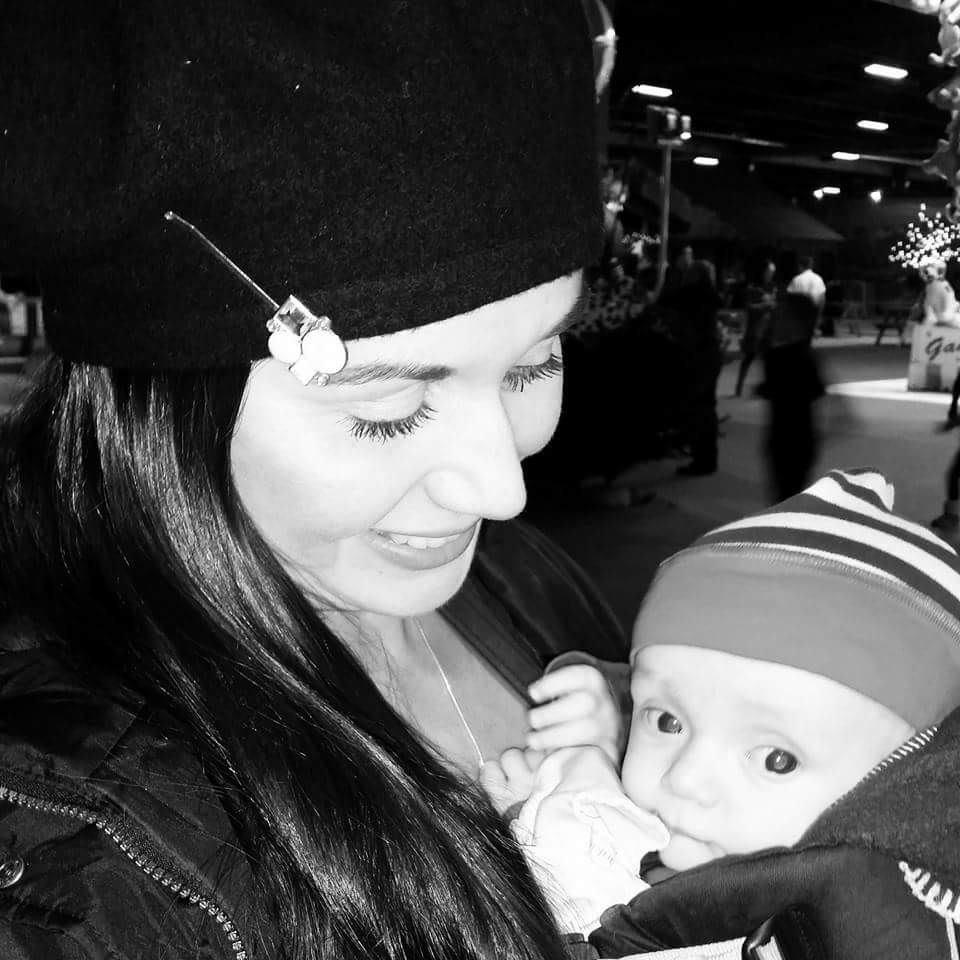 Send Her A Memory Box
Not all of us are lucky enough to live close to our mothers. If this is true of you, then why not send her a surprise through the post? Put together a memory box of some of the happiest times in your childhood – include photographs, memories written down in a book, and maybe even some photocopies of your old diaries and school books if you ever wrote any stories about what you and your family did at the weekend.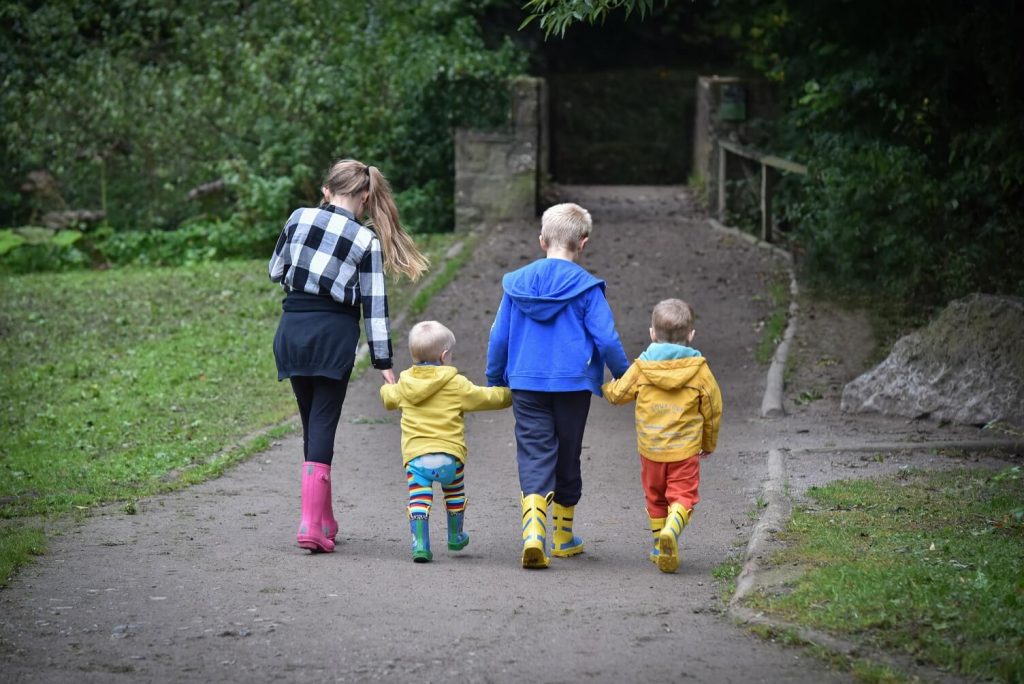 Showing your mum how much you value the childhood she gave you will be one of the most treasured gifts of all.