I'm in the middle of a playroom makeover at the moment. Of course this has now sparked lots of other sorting, shuffling, de-cluttering and so on. What is it about spring that sparks that?
The New Year can be a time for change but spring, when the daffodils are popping up and the baby lambs are hopping around can be a perfect time to spark a little 'spring cleaning' or a few changes.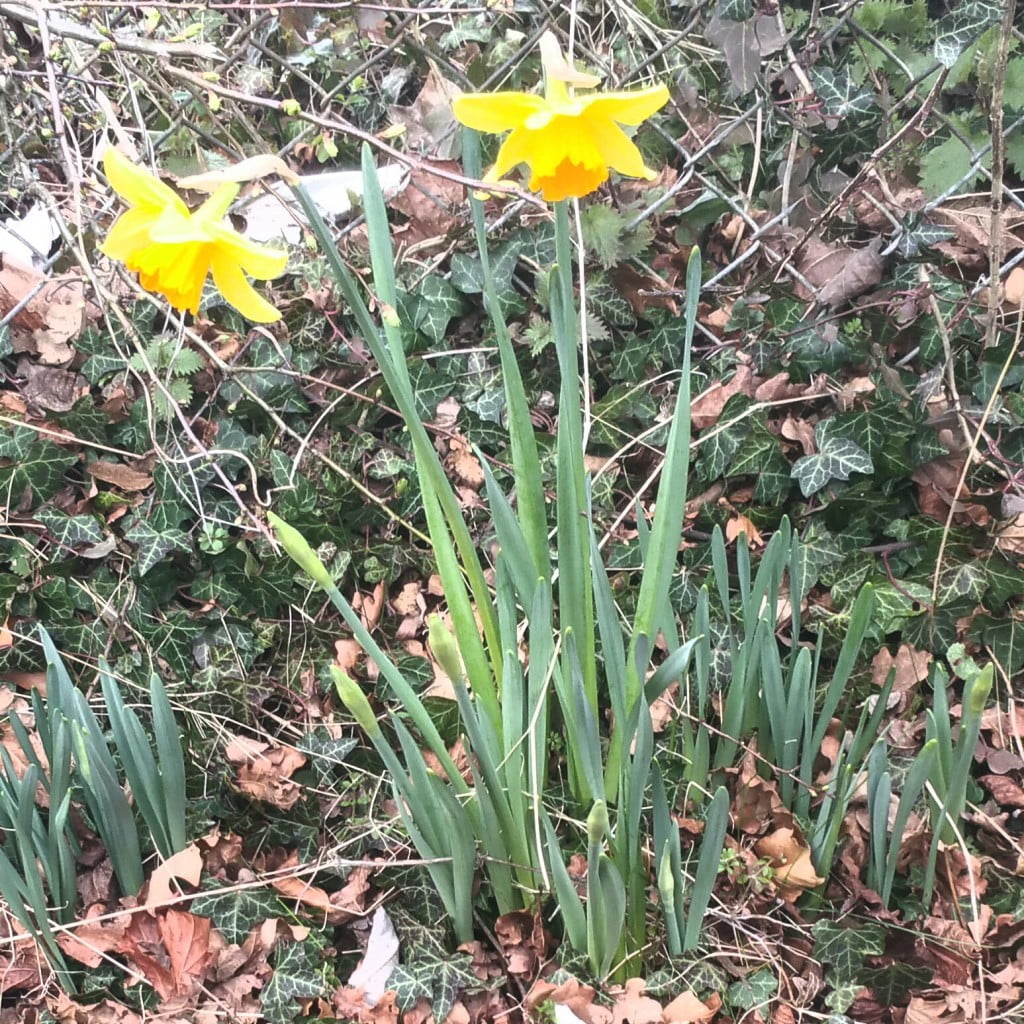 We try to keep the spare room as a spare room and then we have a boys room and a girls room. The boys love being together and my big girl likes her own space so our girl/boy ratio worked out well really.
I've been playing around with the storage systems in the boys room and using some of the storage we had in the playroom in their room and it's starting to feel like a better use of space.
Beds are always the focal point of the room and the key bit of furniture. Choosing the right one can take a while but Bedzrus have a huge range of beds to choose from. From basic single beds with wooden or metal frames, to divans, to faux leather beds, to those with storage options underneath them, there are loads of options across a wide price range to choose from.
They have a huge range of lovely mid-sleeper options, including those with plenty of storage and even those with a slide down from the top bunk, at a very reasonable price of just over £200! They have a wide range of high sleepers for older children, with storage and studying options, and a wide range of bunk beds, including a metal frame triple sleeper which we bought. These are so handy as a space saver and great for sleepovers, but given that many homes with young children play musical beds in the night it can be handy to have another double bed everyone can pile into!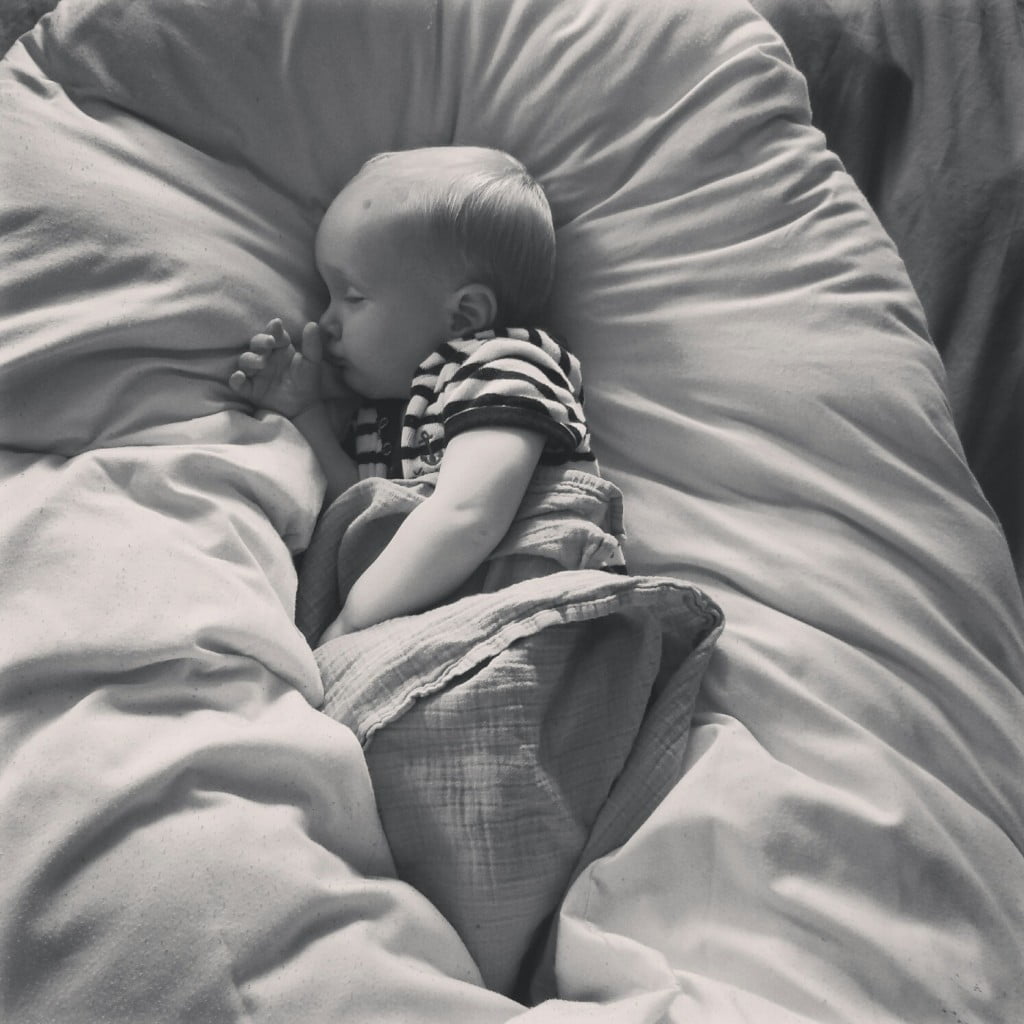 I love the idea of all these beds you see on Pinterest boards that are castles or pirate ships with slides down – what fun! If money was no object I'd have four constructions like that for the children.
For older children I love the idea of a high sleeper, using the space underneath as place to have a guest bed that folds away and a desk for homework. Some of these are very high though and when I have looked at them in greater detail I realised that if the children were sitting up in bed they would bang their heads on the ceiling, so this needs a bit of a re-think, shorten the legs perhaps?
There are a few more things to consider and some decisions to make but a good change and shuffle about is always cathartic.