Night feeds are often one of the things new parents struggle with the most. I've heard some parents say that they share these with their partner, but the bulk of these often fall to mummies, especially if you are breastfeeding.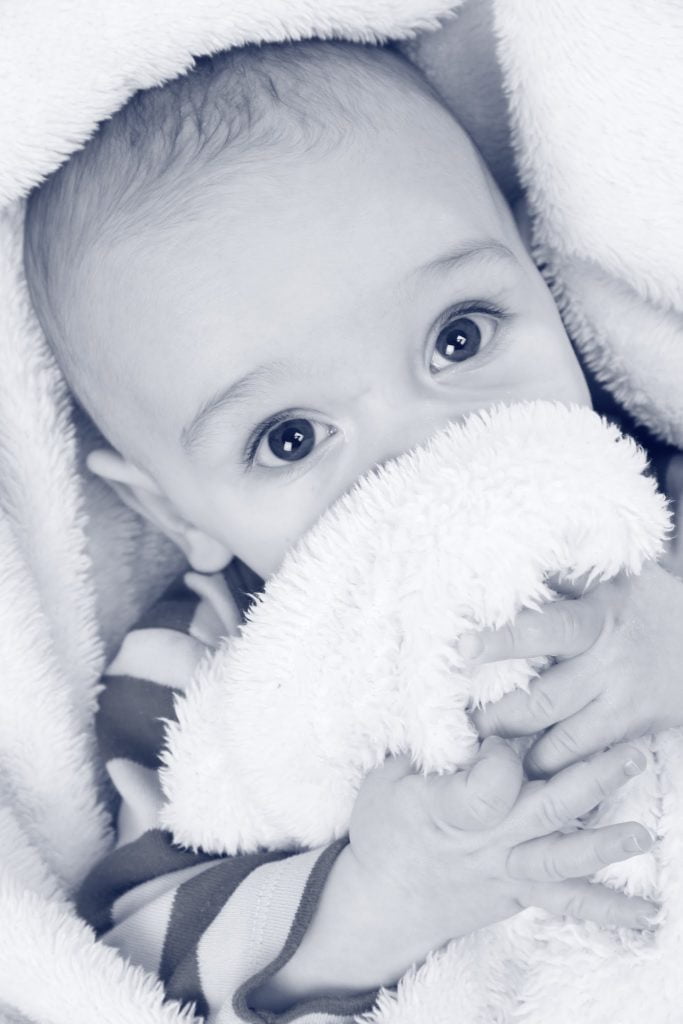 I did all the night feeds with all four children. At ten months my youngest little man was still feeding at least twice in the night, although as he rarely slept in his own bed, it is hard to tell really as I think he probably helped himself as well! Anyone else had that?
There is no doubt about it that night feeds can be exhausting but it isn't just the sleep deprivation that can be difficult. Loneliness can be an issue with night feeds as well.
I tried to explain this to someone once and they didn't understand. Their view was – baby wakes up, mum feeds baby, baby goes back to sleep, mum goes back to sleep. If only it were that straightforward right?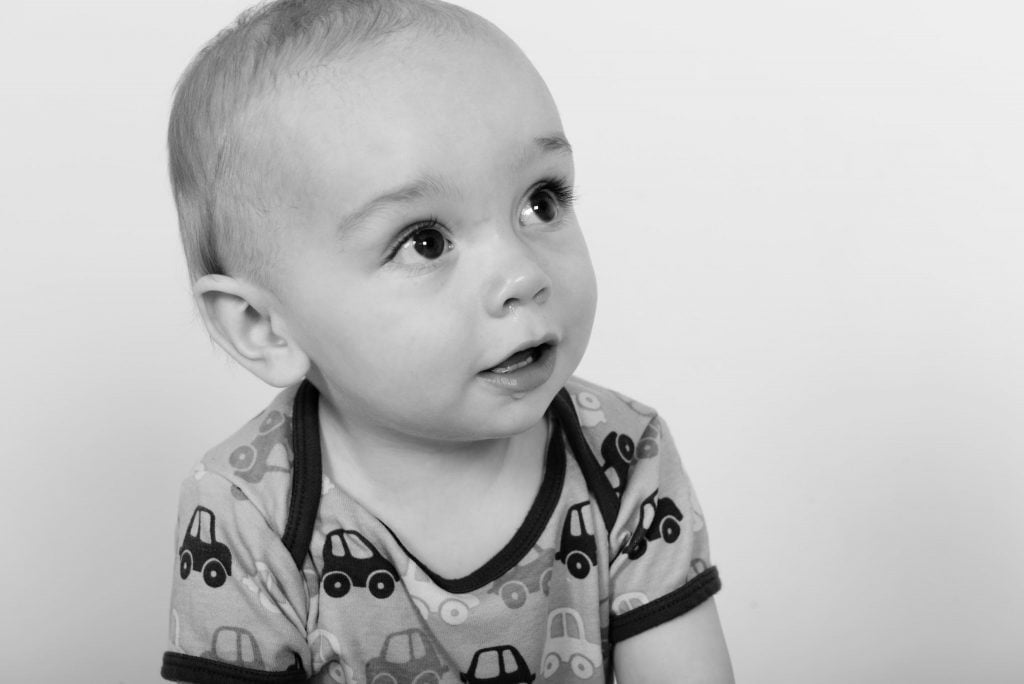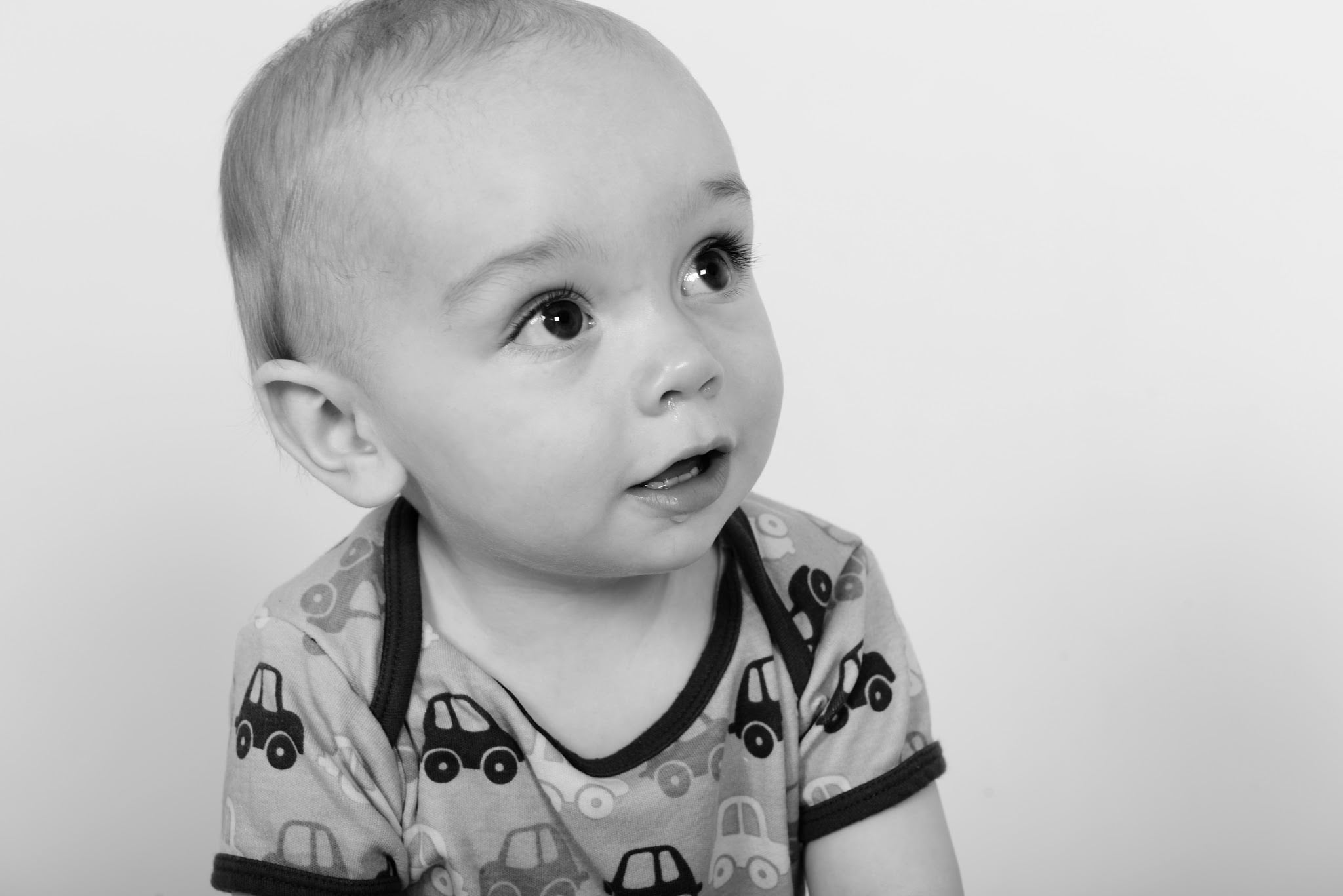 In the early days in particular you can get trapped in a cycle of feeding, winding, nappy changing and settling your baby. If you have other children as well and they happen to wake up, the nights can become even longer. I used to dread bedtime because I knew I had a long night ahead of me.
This can be lonely. Some nights you might be none stop between rooms and other nights you might just spend hours on end feeding and trying to get your newborn to sleep. You watch the hours and minutes tick by S-L-O-W-L-Y.
Going to bed is often something people look forward to but when going to bed signifies the start of a long lonely night you can come to dread bedtimes like I did.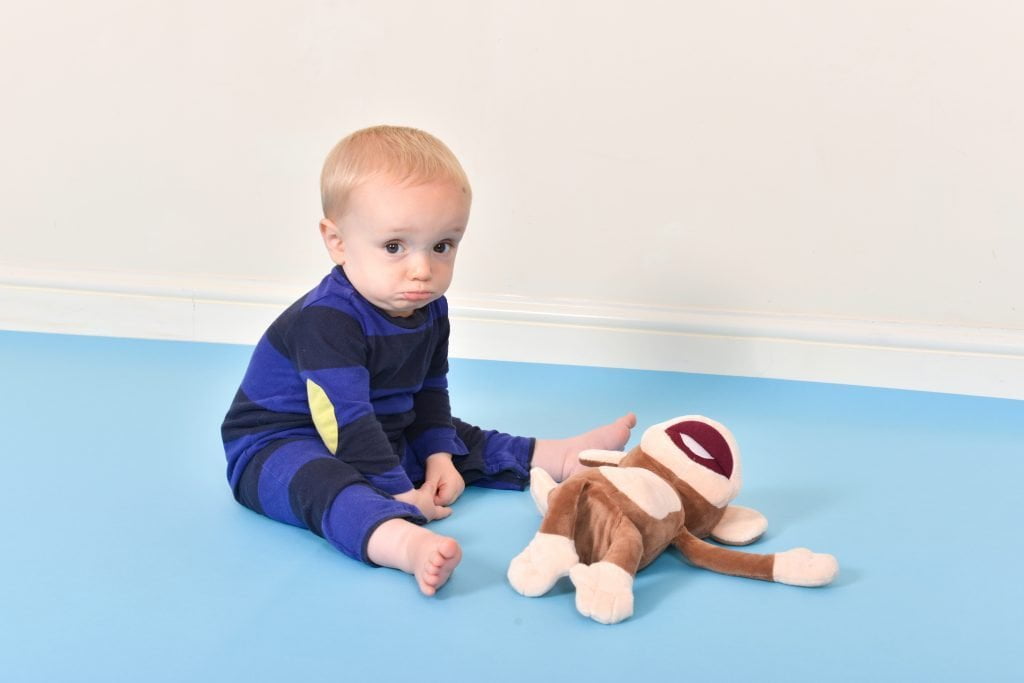 How long your nights like this carry on for, will depend on your children, but there are a few things that can help make the nights easier.
Make sure you have plenty of drinks to hand
Make sure you have muslin squares to hand
Make sure you have your phone and charger to hand – use the time to catch up on reading, email, research, social media or even shopping  – I did  all my Christmas present shopping between 1am and 5am from my smartphone, it was such a time saver!
Keep a pen and a pad to hand for any thoughts you have or shopping list  items you suddenly remember – the best thoughts can come to you in the middle of the night!
If it doesn't disturb other family members use the time to watch TV even if it is the soothing music of the baby TV channel
Make sure you have all the pillows and feeding cushions you need to hand so you aren't scrabbling around in the night
Keep a hand cream to hand and use the time to keep your skin hydrated – let's face it there's no time to do this in the day!
Have a night light to hand and any personal items like glasses within easy reach
Try to enjoy the time with your baby because you will never have that time with them again! As tiring as these nights are, these are special moments!
Do you have any tips for coping with night feeds?