Becoming a mummy can create some tricky feelings. It can have a huge effect on how you feel about your body, largely because your body goes through so many changes in such a short space of time.
When you first become pregnant you will sometimes notice changes in your body straight away, normally your boobs start to get bigger in the early days before your tummy does. Then, there is that stage when you see your tummy looks a little rounded but no one else can tell, it might well still be a secret.
Then, there is that period of time when lots of people know you are pregnant but the general public will just think you are fat. I remember longing each time for this stage to pass because I felt like I just looked fat and not pregnant. Anyone else? This was by far the worse stage for me.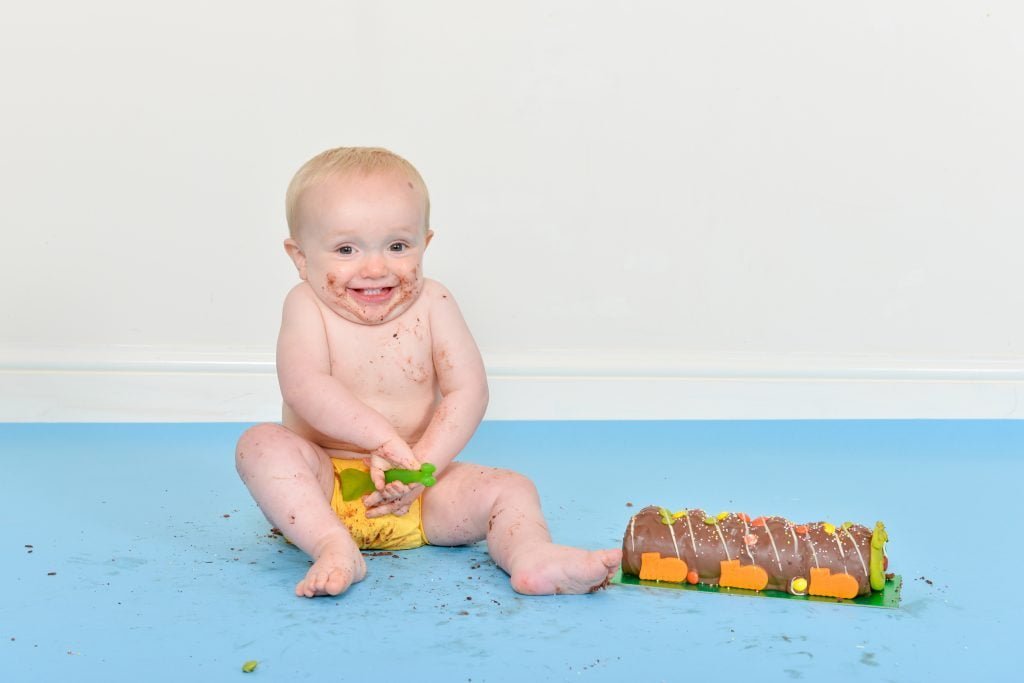 Once you have a decent bump things are quite nice for a while. You look pregnant and feel pregnant but you are at the same time probably struggling with other aspects of pregnancy. My legs swelled badly in my pregnancies so I felt very unattractive, despite loving my bump.
Once you have the bump however, you then have to dodge the comments from others about how "massive" you are. Not fun, trust me. I seemed to have this a lot in three out of my four pregnancies. "Are you sure there aren't two in there?" "Ooooh it's going to be a big one". The list goes on!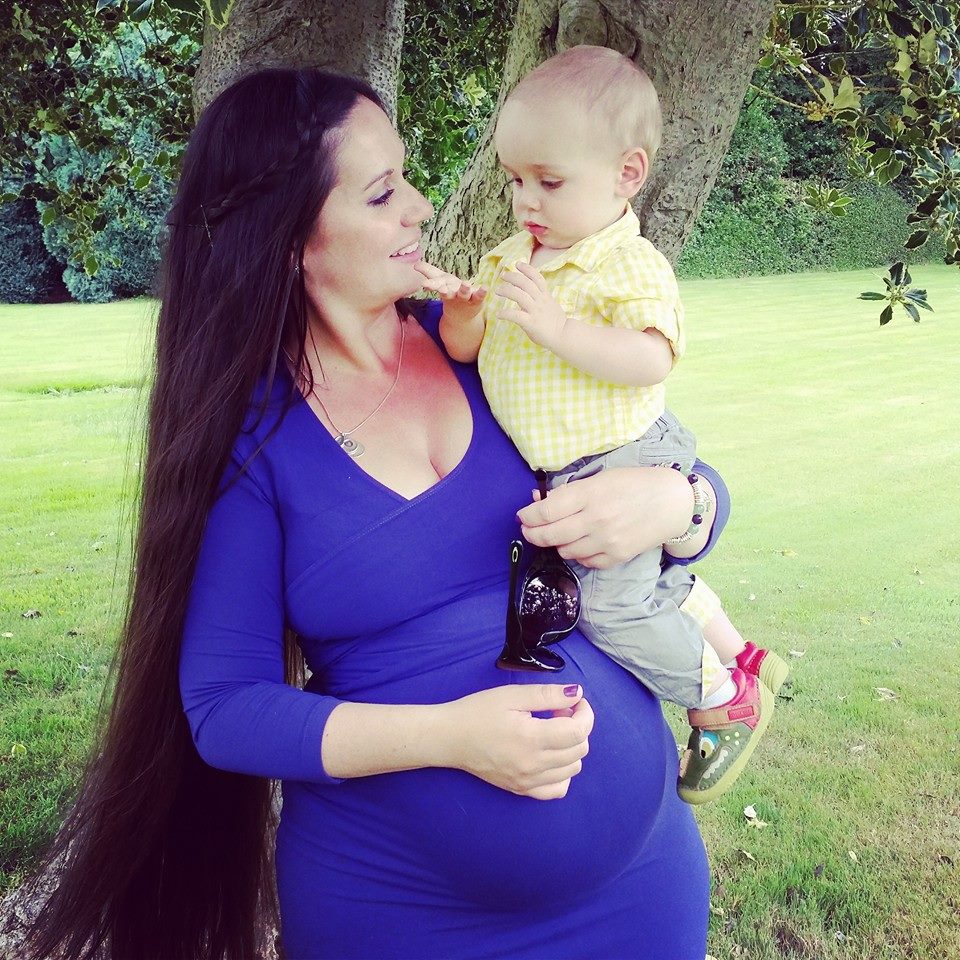 Then your due date comes AND goes and so do a couple more weeks, and you feel like a whale and are probably being told you look like one too – because that is super helpful isn't it? As if you don't feel huge enough.
Then, the day comes when you hold your baby in your arms, and that is the best ever and one you will never forget. THEN you stand in the shower after the birth, looking down at the carnage that has just been inflicted on your body and you think "will it ever all go back to normal?" – THEN, you stop, you stop hating your body because that body just did a great job and gave birth to a baby and that is an amazing thing. So you pat yourself on the back and do a little skip. BRIEFLY.
You ignore the wobbly, saggy bits for a few days until you catch yourself in the mirror and again think "will it ever go back to normal?" – THEN your milk arrives and you suddenly have these enormous breasts to contend with as well. You look completely different and you feel completely different and how could anyone love you looking like this?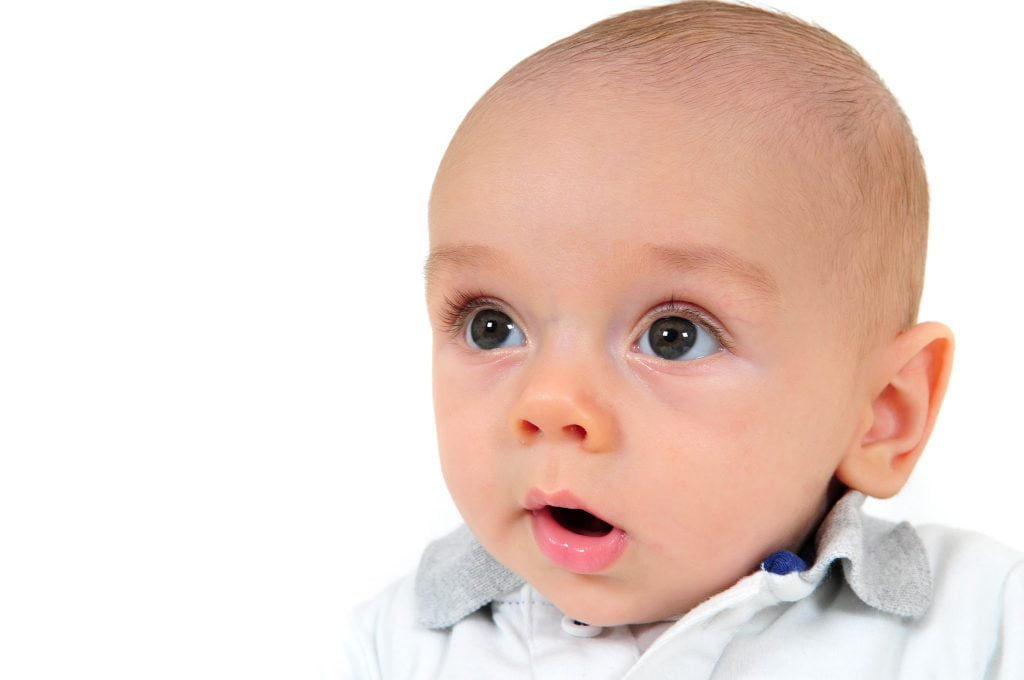 This continues for a long time for some people, me included. For me, motherhood has changed my body dramatically four times over. There are inevitably emotions attached to these changes and these tend to fall into two categories for me:
The fat suit: my body is hideous, it doesn't resemble anything I remember from before I had children, I don't feel like myself, nothing fits and I feel as if I am wearing one of those sumo suits. I hate my body and I want to unzip the suit and climb out.

The giver of life: my body grew four tiny humans inside it, it pushed those four tiny humans into this world and then provided over 10,000 meals for them – my body is awesome!
Motherhood is characterised by a daily mix of emotions, so how we feel about our bodies is not going to be any different. When I am not marvelling over the miracle of my four babies, I can be found hating myself for the saggy, wobbly, and fat bits that are still present. Anyone else?