What's that phrase? Never a dull moment?
When you become a parent that really starts to ring true. There is always something going on, you are always on the go, dashing around, busy busy. Then when your children get a bit older and start to get involved in activities and develop their own interests, all that goes into overdrive.
Those moments when I do pause to reflect, I never stop marvelling at just how amazing it is to be a parent, how lucky I am to be nurturing these gorgeous little people. However mad it can get, however stressful it becomes, it really is a wonderful thing.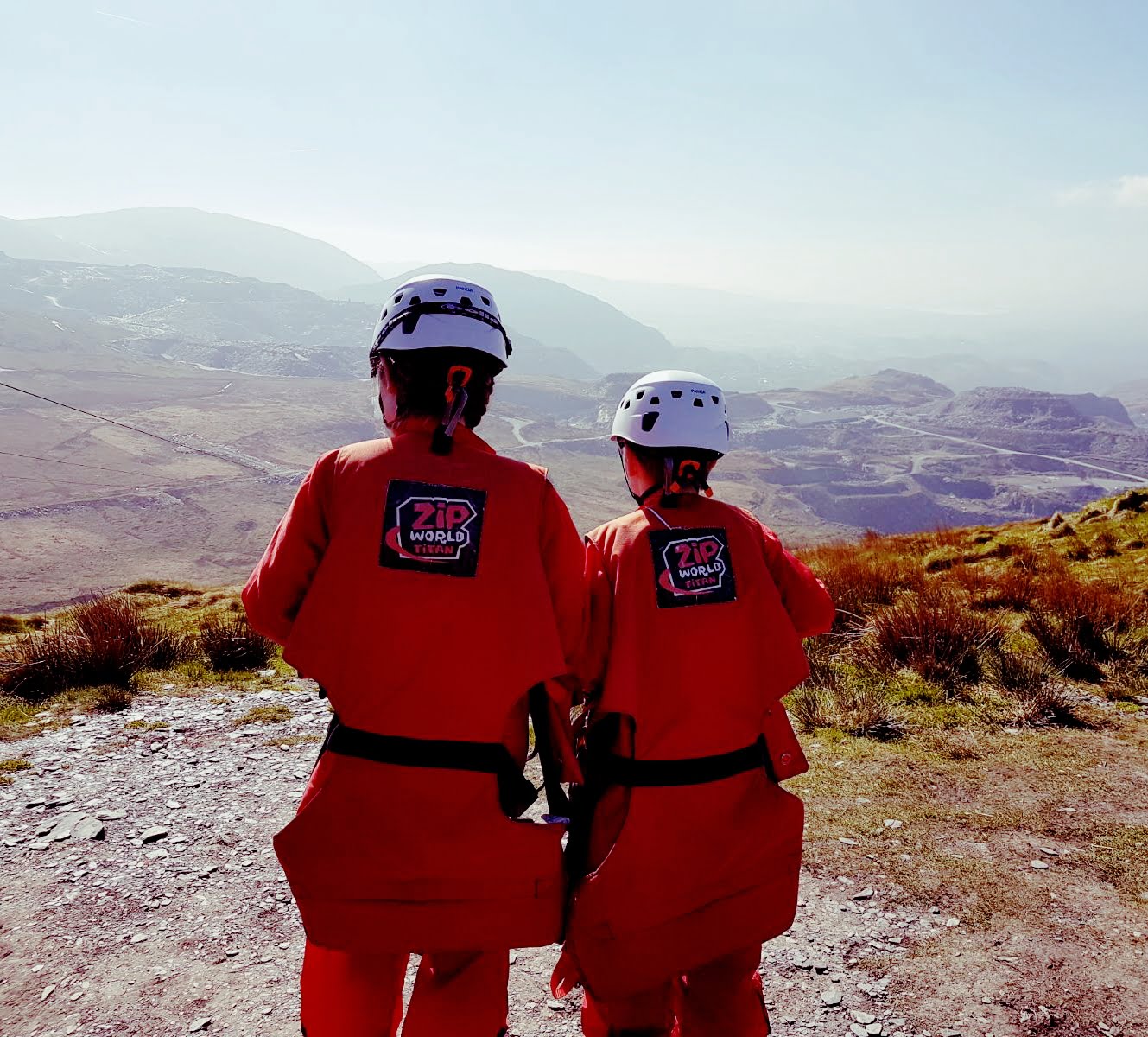 There really is never a dull moment. Always on the go, always in search of the next adventure, that next high, wondering what to use that next burst of energy on. They are fabulous and I feel very blessed to have four busy, active and truly adventurous children.
One of the things I'm a stickler for as a mummy is getting good food into the children. That doesn't mean they don't have treats, just that my focus since the weaning stage has been on their nutrition. My view is that it's not something I can influence forever, so my approach is to educate them along the way an hope they take at least some of it on board.
Something else I have always done is give the children a supplement. I often talk about supplements being that sort of health insurance, the things that fill the gaps and make sure we have everything we need. That goes for us grown ups as well as children.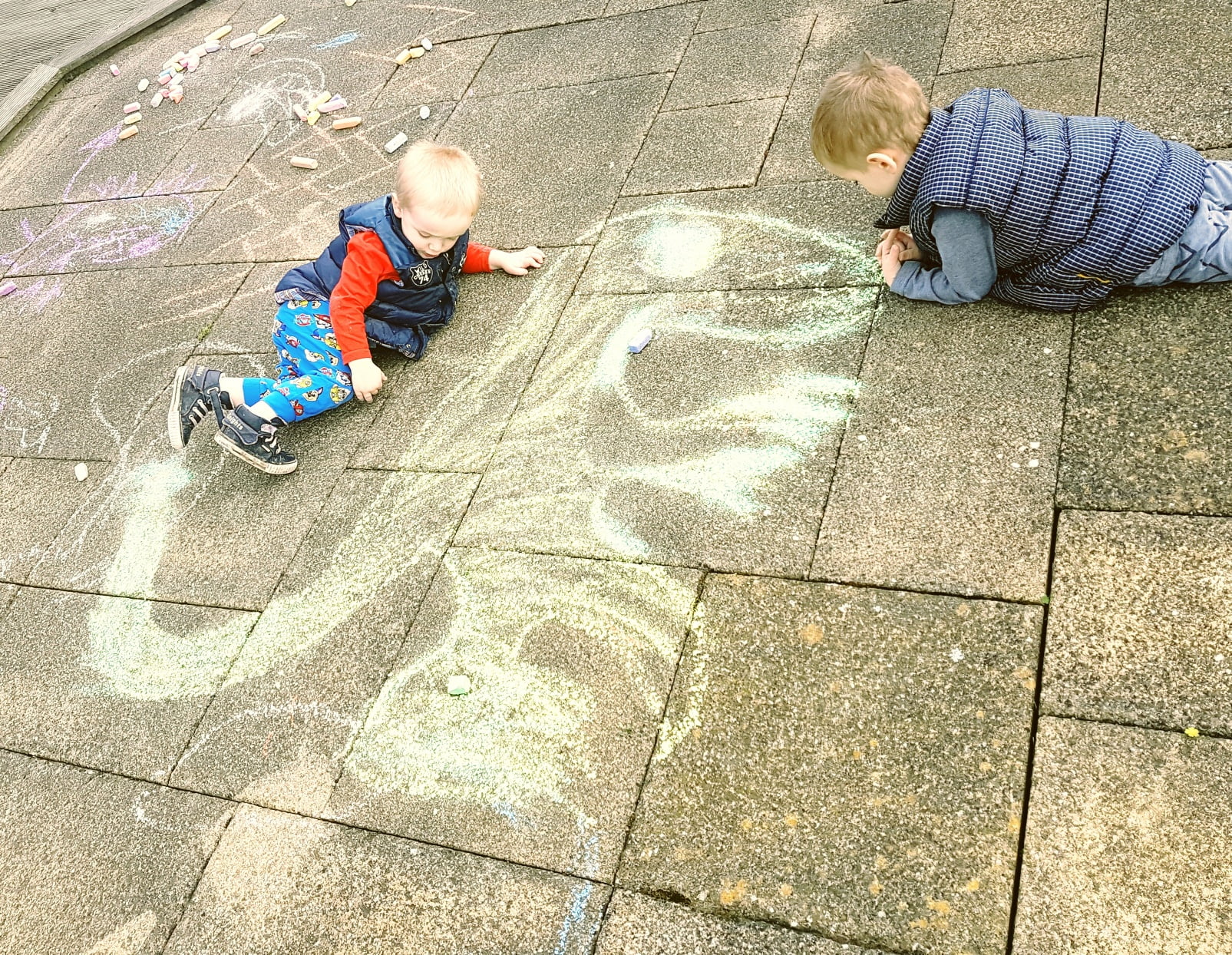 Bassetts Vitamins pledges to support family life with more colour, and that means they're making sure you and your family have everything you need to be ready and set to go, whatever your days bring!
Their tasty, fruity and vibrant little vitamins are here to help support your health, so the whole family can enjoy every single moment of life together. Something we all crave, those precious family moments.
In Autumn and Winter this can be more important than ever. When the leaves turn amber, and we wack on the heating, the temptation can be to stay indoors more. Living in Wales I know that getting your quota of time in the sun during these months can feel like an extra challenge. Although I do love the cold crisp days, the wind and rain can do one!
Department of Health experts are now recommending that during autumn and winter everyone should consider taking a daily supplement containing 10 micrograms of Vitamin D to protect bone and muscle health. So stock up the cupboard and give your family that extra boost – don't forget yourself though! These Bassetts supplements in particular have a unique offering with all the benefits of a standard multivitamin, but added Vitamin D and Calcium in a delicious peach and apricot flavour. They have also been made with natural flavours and colours, and no added sugar, so there are no worries there.
For the children, Bassetts Vitamins are ideal, they are soft and chewy and super fruity. I never have any complaints from the children about these, and they help to ensure they get their all-important daily Vitamin D during the autumn and winter months. The RRP on these is £5.50 a pack for 30 pastilles, but there are often offers on like 3 for 2 and so on, so keep your eyes out and stock up when it's worthwhile, they won't go to waste.
Once you've handled that, you can concentrate on maximising the fun and frolics and having fun as a family. The colder months don't have to mean we stay inside the whole time – wrap up warm and head out anyway.
If you don't want to travel far, you can stay at home but get out in the garden perhaps. Little ones love 'helping' out and doing jobs and you'll all be getting some fresh air and spending quality time together too.
Our children love helping in the garden and actually, they are very good at it too!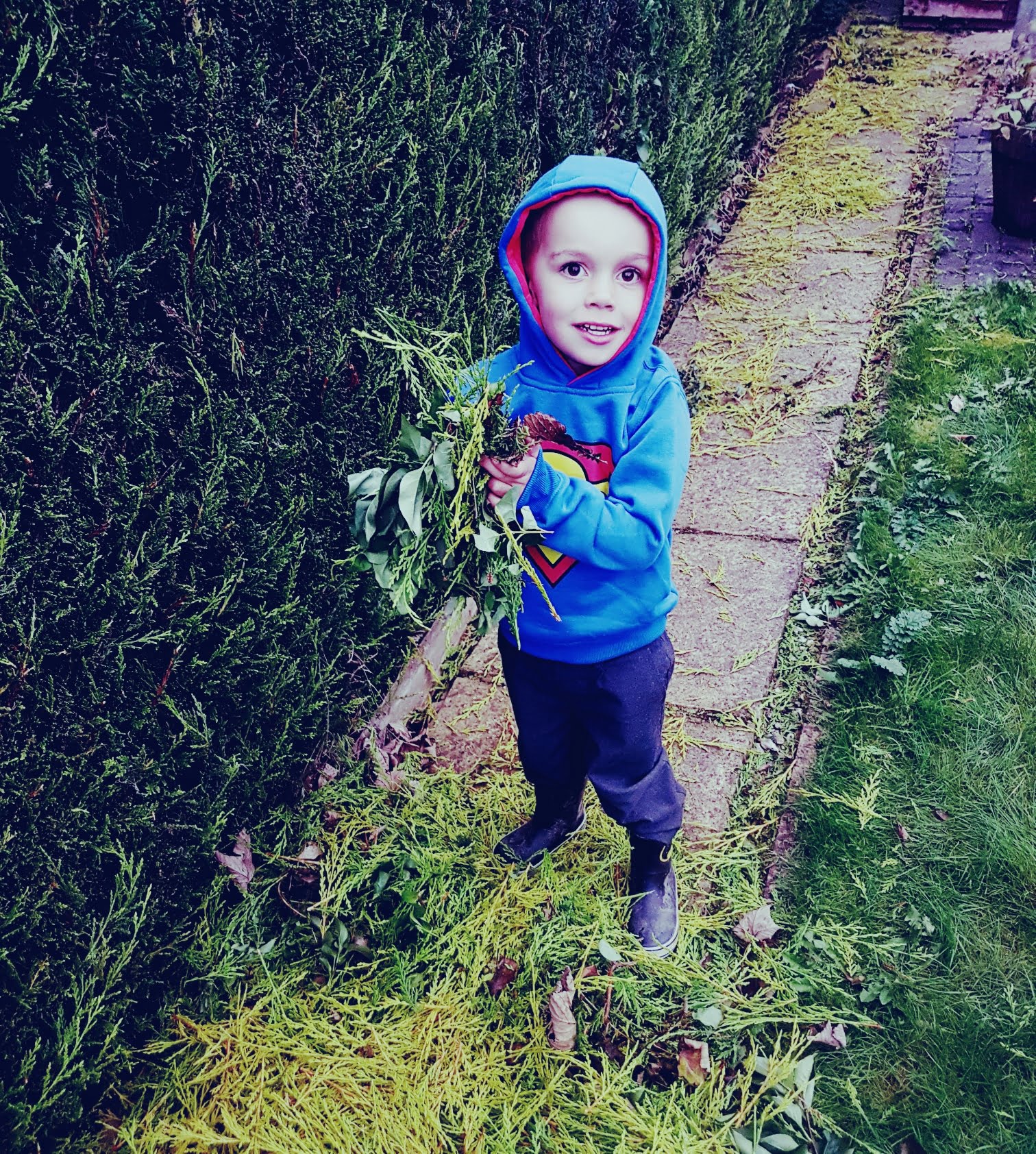 Whether it's playing in the back garden, exploring a local forest, going on an adventure trail, winter beach walks, bike rides, scooter races, cross country runs, football matches, jumping in muddy puddles, or enjoying a day out together; we need to make sure we've given them the fuel to keep going, so we can make the most of our time together.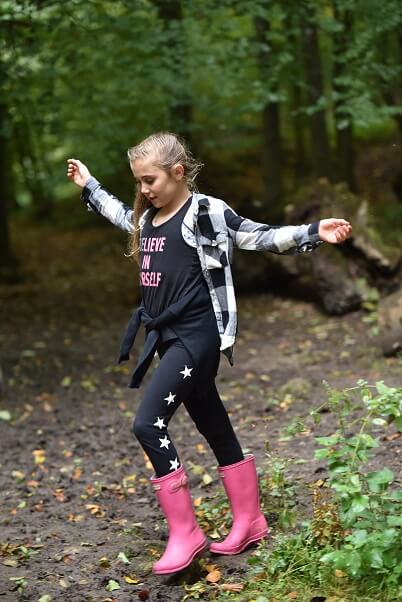 All children crash and burn at some point, but by fueling them well and giving them that extra boost they need during the winter months, we can make sure that those crashes are the ones you get from having an action-packed, fun time, rather than just those you get when you lack energy in the first place.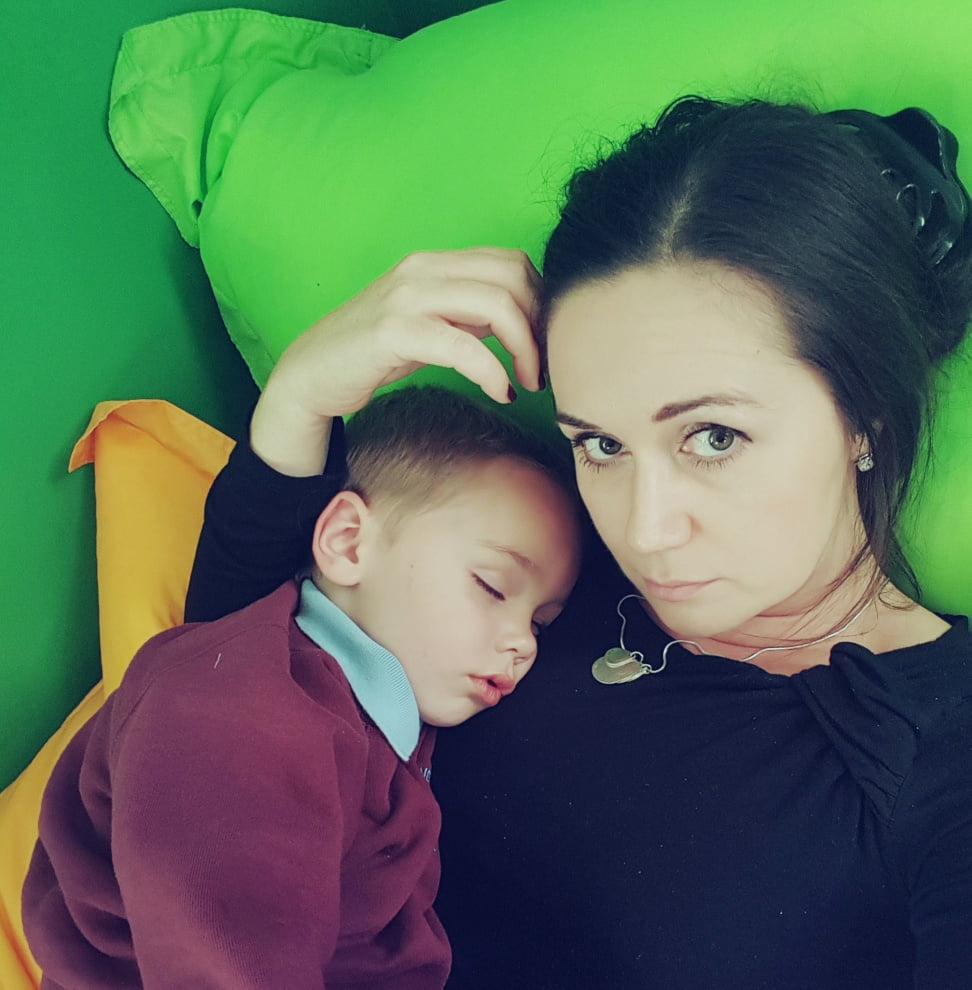 Were you aware of the guidelines around Vitamin D? Do you give your children a supplement? What's your favourite winter activity to do as a family?
Our friends at Bassetts Vitamins have also created a fab code that you can use to get £2 off one pack of NEW Bassetts 3-6 Yrs Multivitamins Peach & Apricot + Calcium 30s at Boots.com! All you need to do is sign in as normal, apply the code BASSMVS2 at the checkout and embrace #NoDullDays! You can only use the code once per transaction, and the code can only be redeemed on the first 5,000 valid claims until 23:59 on 12th November.*
*Subject to Boots T&Cs. 
This is a collaborative post.