Mums and dads have been raising babies for longer than anyone remembers. Some aspects of parenting, such as cuddling and singing lullabies, are instinctive and natural. Other aspects, such as nappy changing and breastfeeding can take a bit longer to master. In the 21st century, new mums and dads can access a number of handy smartphone apps that tackle some of the most age-old parenting challenges. Here are a few of our favorites.
Sweet snoozing and sightseeing, too
Designed by Yves Béhar, the Snoo Smart Sleeper is a super special, high-tech crib that can rock a fussy baby back to sleep with a womb-like white noise feature. An included swaddling suit ensures that brand new babies sleep in the recommended supine position until around the age of six months. It's pricey so the Snoo system isn't for everyone, but for parents who've lost a ton of sleep to a fussy newborn, the high-end crib is priceless.
When you're out with the baby for the day, you'll be glad to have the Winnie app on your smartphone. This app lets parents find parks and other local attractions that offer changing tables, pushchair access, nursing stations and other parent-friendly amenities. When children are older and complaining that they're bored, Winnie tells you where to find the coolest kid-friendly sites in your immediate area.
Fine-tune feeding schedules
Breastfeeding is a wonderful way to feed a baby, although not for everyone, we all know that breastfeeding is preferable to bottle feeding for all sorts of good reasons. Nutritionally speaking, babies fed at the breast from birth to one year of age receive the ideal balance of proteins, fats and nutrients and don't really need to eat anything else. Aside from a vitamin D supplement, breast milk delivers everything baby needs to build a healthy immune system, according to Mayo Clinic.
For those who decide to breastfeed, the Baby Tracker Nursing app, available at the iTunes store, is a handy little app for brand new mums who wish to establish a breastfeeding schedule right from the start. With Baby Tracker, you can note the duration of each feed, which side the baby nursed on, and even the contents of their nappies, says Mom Junction magazine. This info is especially helpful to have on hand when consulting with a lactation expert or baby's pediatrician.
Whilst breastfeeding doesn't follow a particular schedule, in the early days you may be asked to keep a note of this information, especially if things were complicated at delivery or your baby is struggling to feed. There is so much to remember as a new mum anyway, you may as well take some of that strain away.
Day tripping and weather watching
Planning an excursion with your little one is easier than ever with a weather forecast app like Weather Live Free. Available at Google Play, this handy app helps you dress their babies appropriately. Never again be outfitted for the beach when it's snowing outside. Once you learn more about this easy-to-use weather app, you'll wonder how you ever lived without it.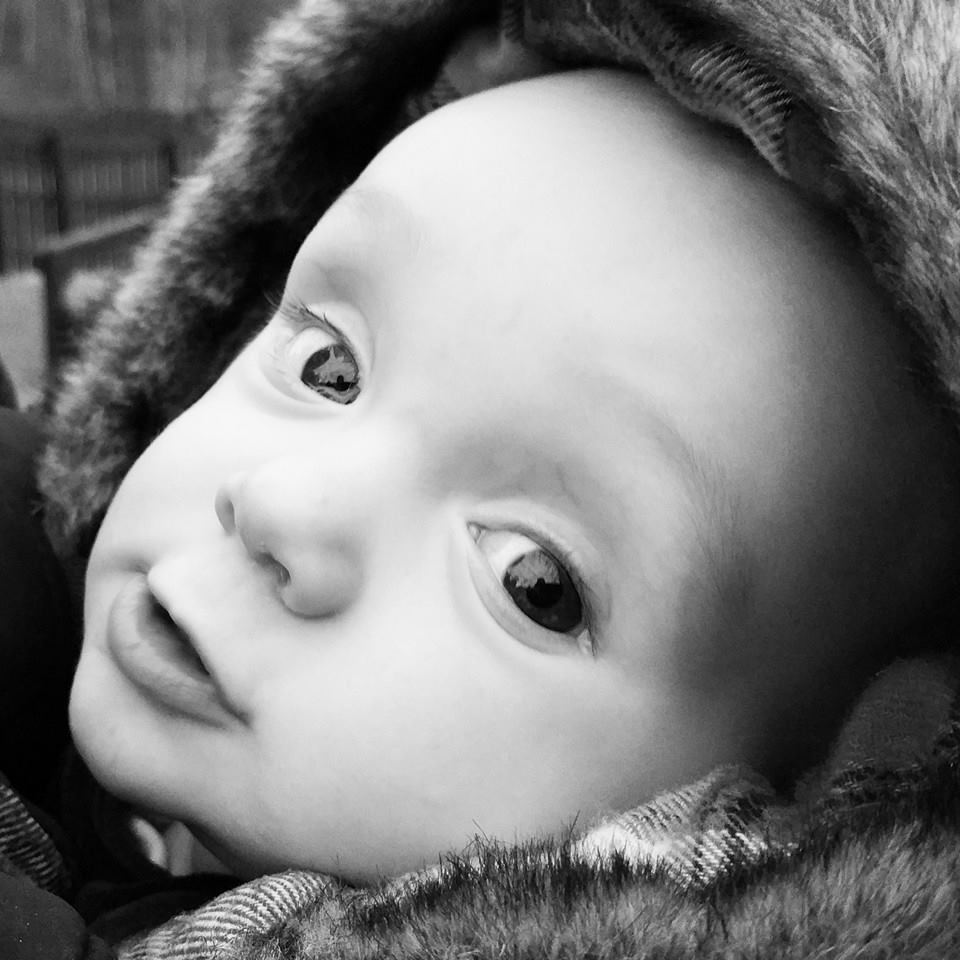 Depending on where you live the weather can change pretty quickly – It's not unusual here to experience four seasons in one day any time of the year!
Brand-new parenthood can be a wonderful experience, but also more than a bit time-consuming. With a smart collection of parenting apps, it's so much easier to plan baby's schedules and ensure an organised, happy home life for the whole family. Just don't spend all your time organising and miss the moments as they happen – we are looking for a sensible balance here.