Background reading
Like many mums-to-be, when I was pregnant with my first child I read lots of pregnancy and birth books and magazines.
I used to like to read about each stage of the pregnancy and learn about what my baby was doing during that time. I also read a lot about birth, but in relation to postnatal bleeding, I only ever recall reading that I would "bleed after the birth, like a heavy period". I also recall reading that tampons could not be used during this time and that the bleeding may continue for a few weeks after birth.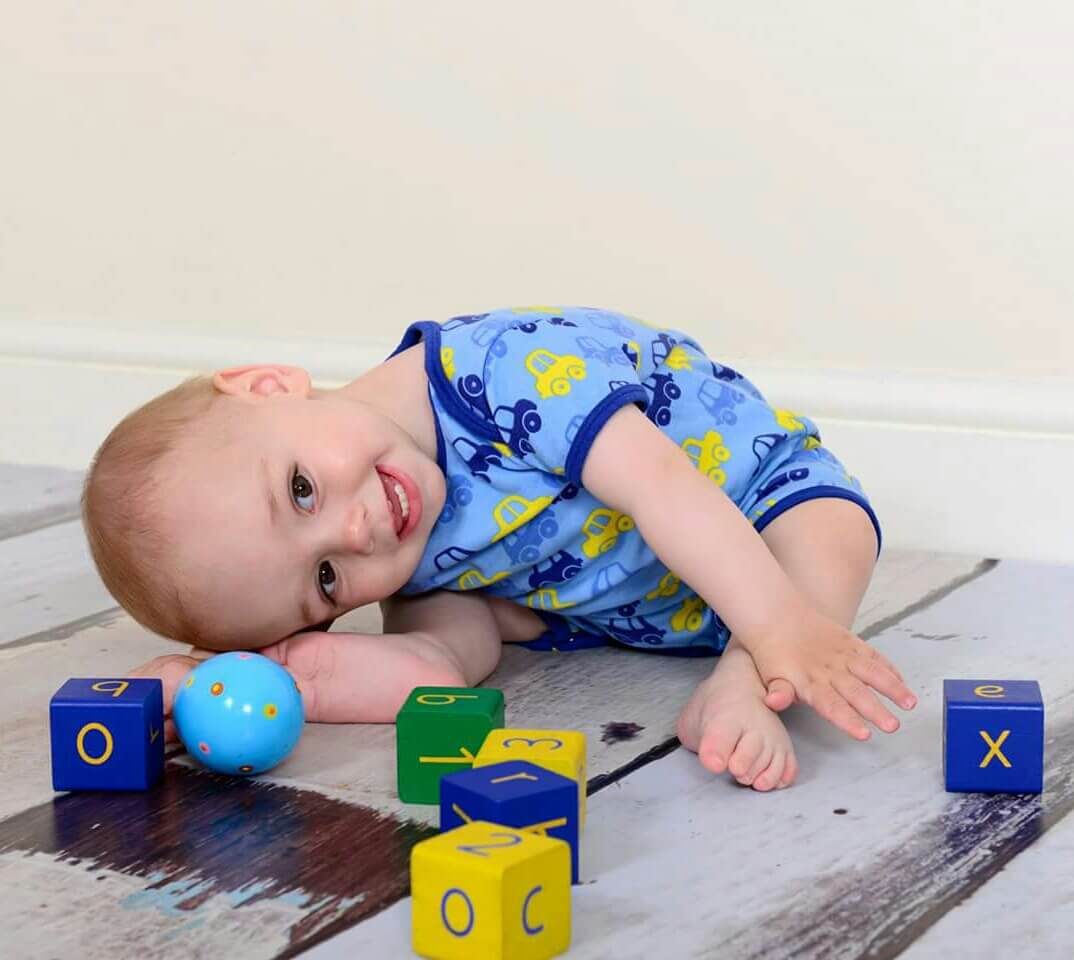 First birth
I packed what I thought were plenty of maternity towels in my hospital bag but was certainly not prepared for what followed.
Nowhere had I read that when I climbed off the bed I had given birth on it would look like a massacre had taken place;
Nowhere did I read that when I had my first shower after giving birth, the shower tray could be ankle deep in blood;
Nowhere had I read that when I did my first wee in the cardboard commode after giving birth, would it look like blood minus the wee.
I was not prepared for any of that.
Now obviously one person's blood loss is different from the next, but some sort of indication that it was a possibility would have been useful.
At no point was I warned that when I left hospital and my activity increased so could my blood flow;
At no point did anyone think to mention that one large maternity pad is likely not to be enough, but if you put one in lengthways and one sideways you can better avoid leaks;
At no point did I think that after six weeks I would still be bleeding.
My second birth
Thanks to a friend who had a water birth I was slightly better prepared for my second birth when it came around.
It was going to be different than birthing on dry land, I knew that.
The water will quickly turn red;
You have to get out to birth the placenta;
When you lie on the bed and look back you will see a red pool and a set of bloody footprints from the pool to the bed.

My third birth
My third birth went pretty much the way of the first so there were no great surprises as far as blood loss went, but I did sort of say to myself that I had forgotten how much blood was involved.
My fourth birth
My fourth birth was a total shocker as the blood loss was the largest of all the births.
Nowhere did I read that at eight weeks postpartum I could bleed heavily for three days and then not for three days – I was not prepared for that.
What were you not prepared for?