Do you enjoy making fresh juices and smoothies for your family? Do you know the benefits of all the fruits and vegetables and which type of juicer or blender you should be using?
Like many things, juicing can be a bit of a minefield. I've come across what I think is quite a handy infographic which really sorts things out – take a look below and see if it can answer some of your questions. 
Image via: Juicing To Reduce The Risk Of Alzheimer's
There are so many benefits to juicing, as shown above, I am keen to do this on a regular basis. I have been experimenting quite a bit over the last couple of weeks and I will be sharing some of the juices, smoothies and milkshakes I've created in the coming weeks.
Riverford sell organic fruit specifically for juicing. You can choose from a range that includes: oranges, apples, pears, beetroot and carrots for vibrant, zingy juices. Plus celery, lemons, limes, ginger and bananas.  You can even download their handy guide to juicing.
Everything is delivered directly to your door in recyclable packaging, complete with friendly delivery staff.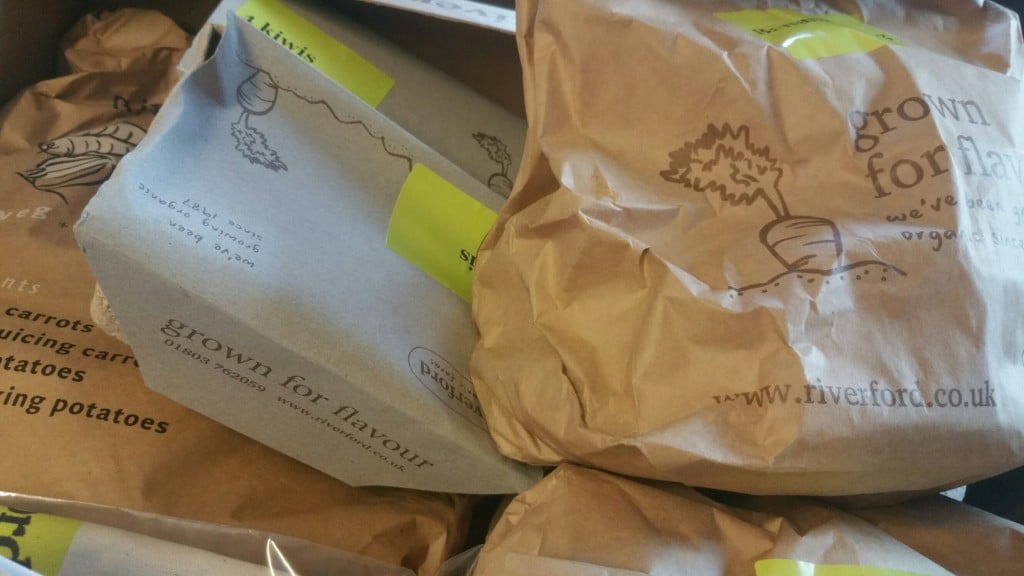 What's more, it's all organic!
What sort of juices most take your fancy?