For busy families, the amount of washing that has to be done every week can be immense. For families like ours where everyone does lots of different activities and spends a lot of time outdoors this increases.
As well as the normal day to day washing of clothes and weekly washing of towels and bedding, we have multiple swimming kits, squash kit, dance and gymnastics kit and then muddy and sandy trousers, waterproofs and so on from biking, walking, beach and park adventures. This last week the washing machine has been on overdrive after our ski trip with a week of six peoples' ski gear to wash as well.
In order to get on top of this we enlisted the help of Ecover and used some of their #lightentheload tips and tricks. Before embarking on the huge post-holiday wash I did a spot of washing machine maintenance, which involved running a wash cycle with just hot water and a bottle of white vinegar. This cleaned out any residue, made the machine all shiny and now means the laundry is looking it's best. Ecover recommend that you do this once a year, and why not when it's so simple right?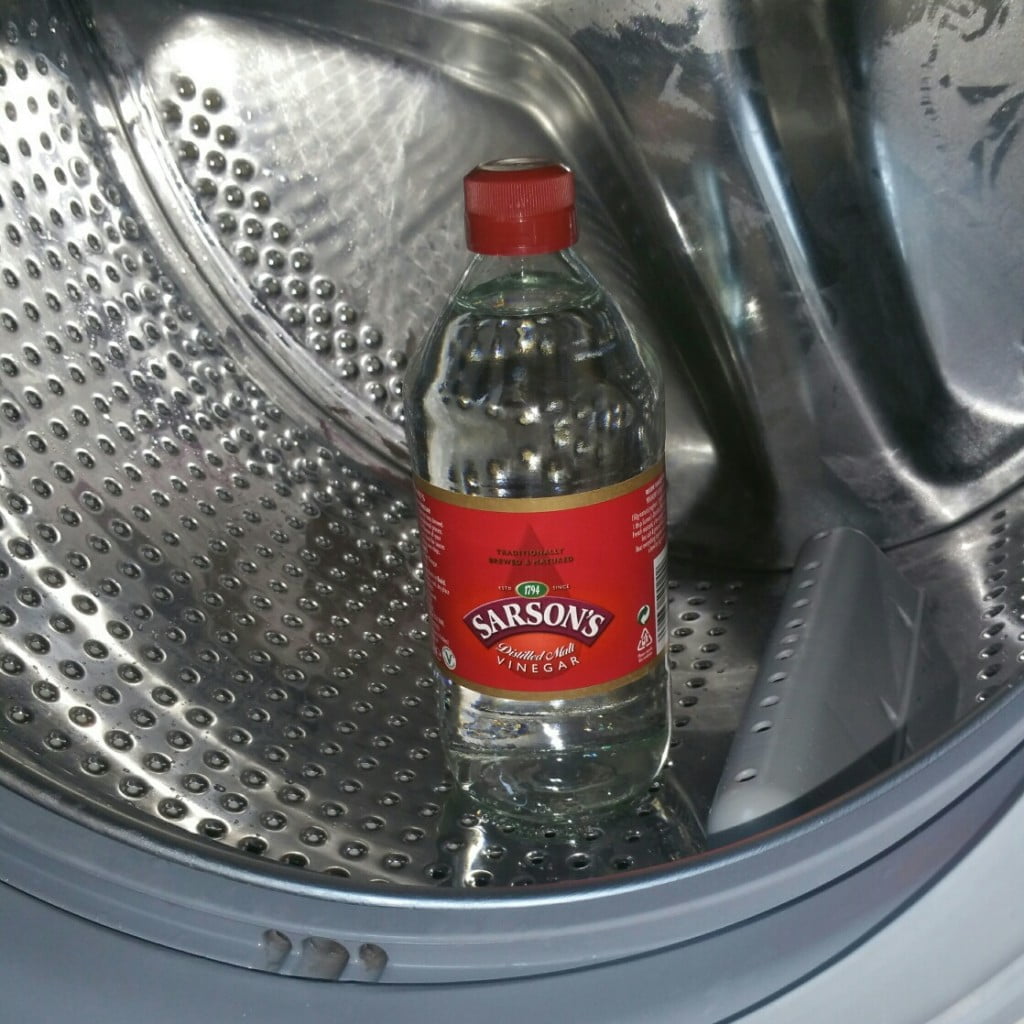 In order to lighten the load, some of the other things that Ecover recommend are:
Setting up a laundry schedule (e.g. Monday colours, Tuesday whites, Wednesday bedding and so on)
Separating dirty washing in a series of baskets
Treating ingrained stains ASAP (you can try hair shampoo and a toothbrush for greasy stains, and spraying biro stains with hairspray prior to a wash)
Caffeinating your jeans – soaking black jeans in a bucket of black coffee before washing can rejuvenate them
Cleaning up your whites – if your whites are looking a little grey, just add 1/2 cup of lemon juice to your wash to give them new vigor
Streamlining bedding – when you wash bedding, turn the duvet cover inside out and do up the buttons, then put a full set of bedding inside a pillow case (this makes it both easier to store and easier to locate when you need it)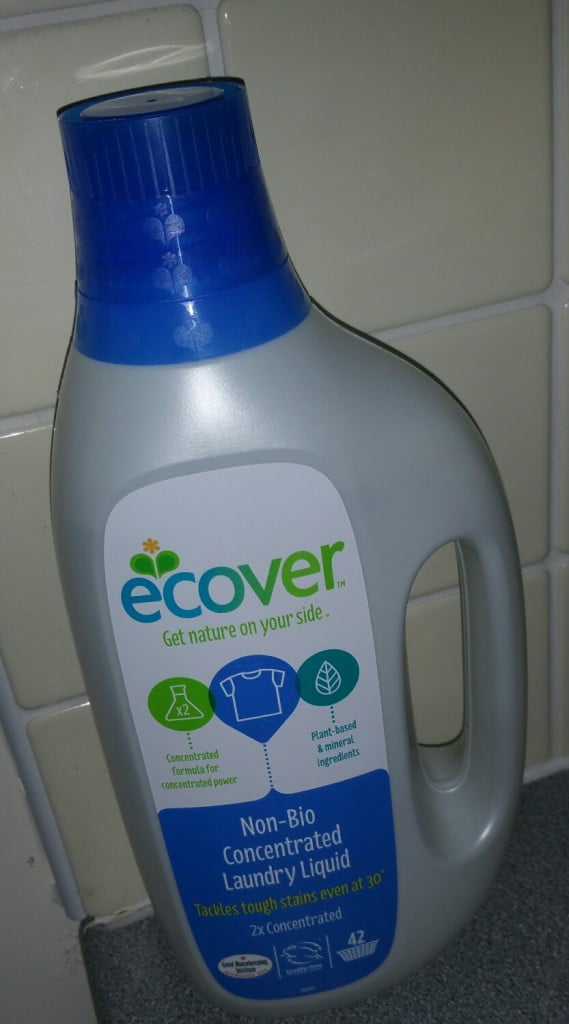 Streamlining the bedding has certainly helped and in all honesty I feel a bit daft that I didn't do this already. It makes it much easier to store the bedding, never mind anything else.
The Ecover laundry liquid is really nice and everything smells super fresh. I didn't expect it to work as well as what I normally use but it's better.
With little people around there are a lot of stains on things so I have to be quite regimented about treating stains, otherwise things would be quickly ruined. The worst stain in the last week came from a trip to the park, where the black rubber matting left the most horrendous stains on one of the children's trousers and another child's coat.
How do you lighten the load? Any tips to share?